We have been witness to several videos that show how intelligent and quick learners horses can be. They have amazing artistic skills and have confirmed how talented they are many times. It's simply amazing how many things these creatures can achieve if they are treated with love and respect.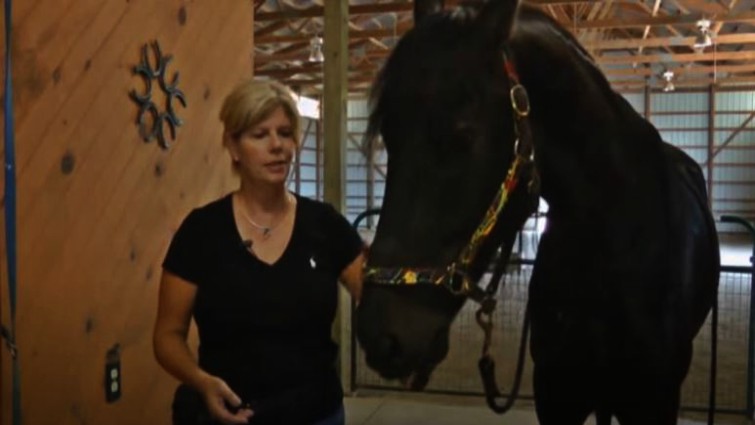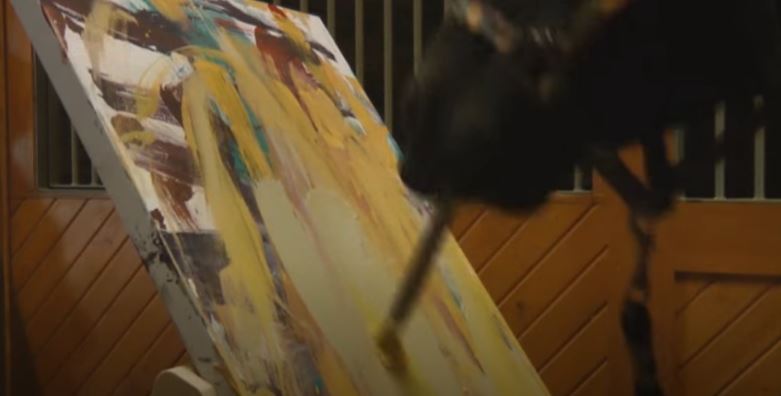 We knew that they could pull logs, transport people and things from one place to another, work as farm horses in many ranchers but we never would have thought that horses could even be painters. Horses never fail to amaze us and their capability to learn new things is very impressive.


This is all proven in the video below, where you will be presented with a talented horse named Justin who has some amazing artistic skills that will definitely amaze you. I know it seems unbelievable but you will believe me after you see the paintings he has done. His owner says that Justin loves painting and his paintings are very colorful and full of life. Self-portraits are difficult for most painters, but not for Justin, who manages to paint himself very easily.


I'm pretty sure that we may be looking at the next Picasso in the equine world. He is one of a kind and with this kind of talent, he may have a great artistic future ahead. Never stop painting Justin because the world needs more horse painters like you! You should see all the works of art he has done in the video shown below. Please support Justin by sharing this video with your friends.