For every single country in the world, people tend to believe stereotypes, especially for the very popular ones. This is a way to distinguish more countries from another and understand more about the culture and most importantly, the everyday lives of the people who are living in this country. A lot of them might be true and a lot of others might be wrong, however, when it comes to some very popular ones who are supported by statistics and official research, they will most likely be believed by the majority of people.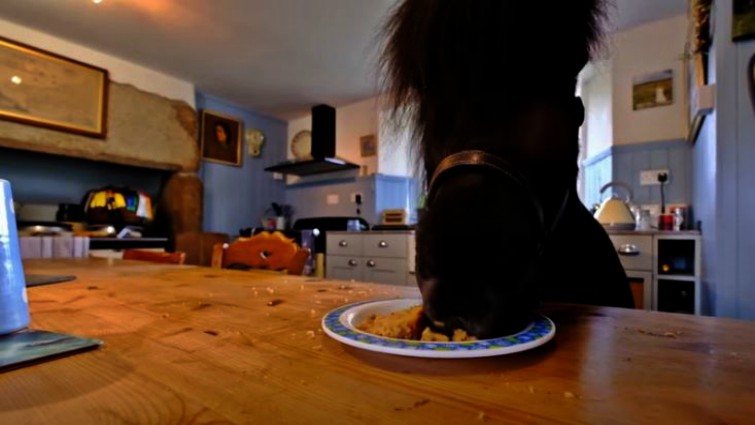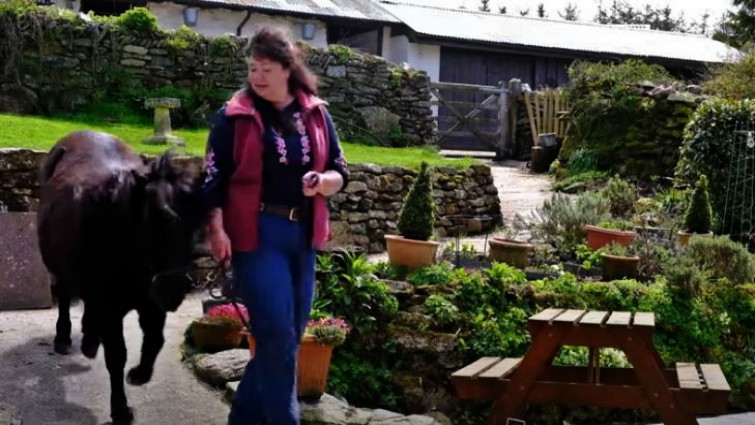 When it comes to the UK, what is a stereotype that you might think of? I am pretty sure that most of the answers will be about them drinking tea, which is also supported by official research as well based on the overall consumption of it. What can be surprising is the fact that not only British people like to drink tea but apparently, Shetland ponies do too. Let's get into the details of a very interesting story.


A lady with a love for Shetland ponies is happy to have them inside her home – and they even drink tea from a cup and saucer! Equine lover, Tricia Nassau-Williams, 56, from Advent, North Cornwall, is often showing her Standard Shetland pony, Baylah, off in the show ring at shows but when relaxing at home Baylah comes into the kitchen for a cuppa and a carrot.


The five-year-old mare is described as the 'nosy neighbor twitching the net curtain', by her owner who works as a lecturer for The Loriners' Company, one of the Livery Companies of the City of London. Lorinery is all the metalwork on a horse's saddle and bridle with a particular focus on the bit.


Tricia said: "Baylah first came into the house one day when on the way to her field I needed to pop into the kitchen to get something. Baylah loves probably more than any other horse that you can find, that is why the word 'Britishest' is totally accurate regarding this situation. Please have a look at the video below and share some love for this amazing Shetland mare.