If you're a beginner in the horse world, picking your first reliable horse is not an easy task. Many people make the usual mistake of picking a horse based on his looks. We all like beautiful horses but if have never owned a horse before, you should choose a mature and confident horse that has been trained previously. You might be discouraged not to get the horse you have dreamed of, but it's necessary to pick a horse you can handle. Below we have compiled a list with the most suitable horse breeds for beginners. Keep in mind that even with many years of selective breeding, every horse is unique. Each horse will have his own set of characteristics and qualities that make him special – still, some riding horse breeds are better for amateurs and first-time horse owners than others. Take a look at the list!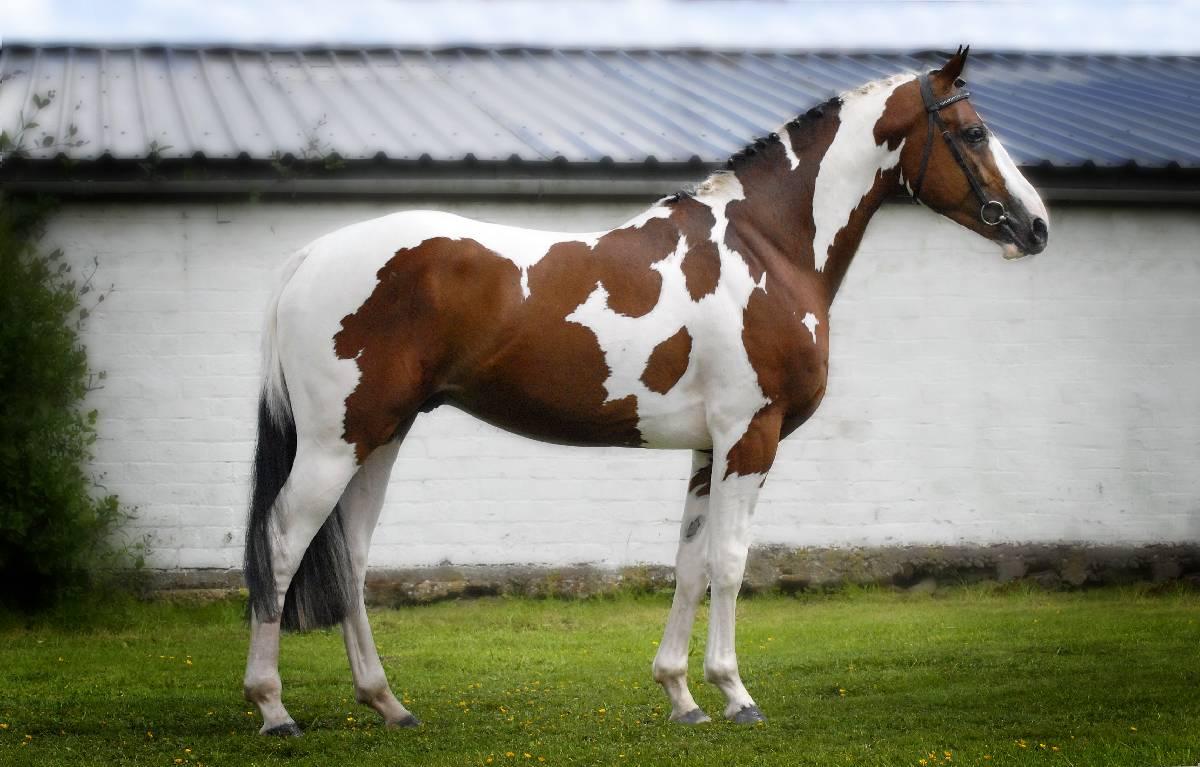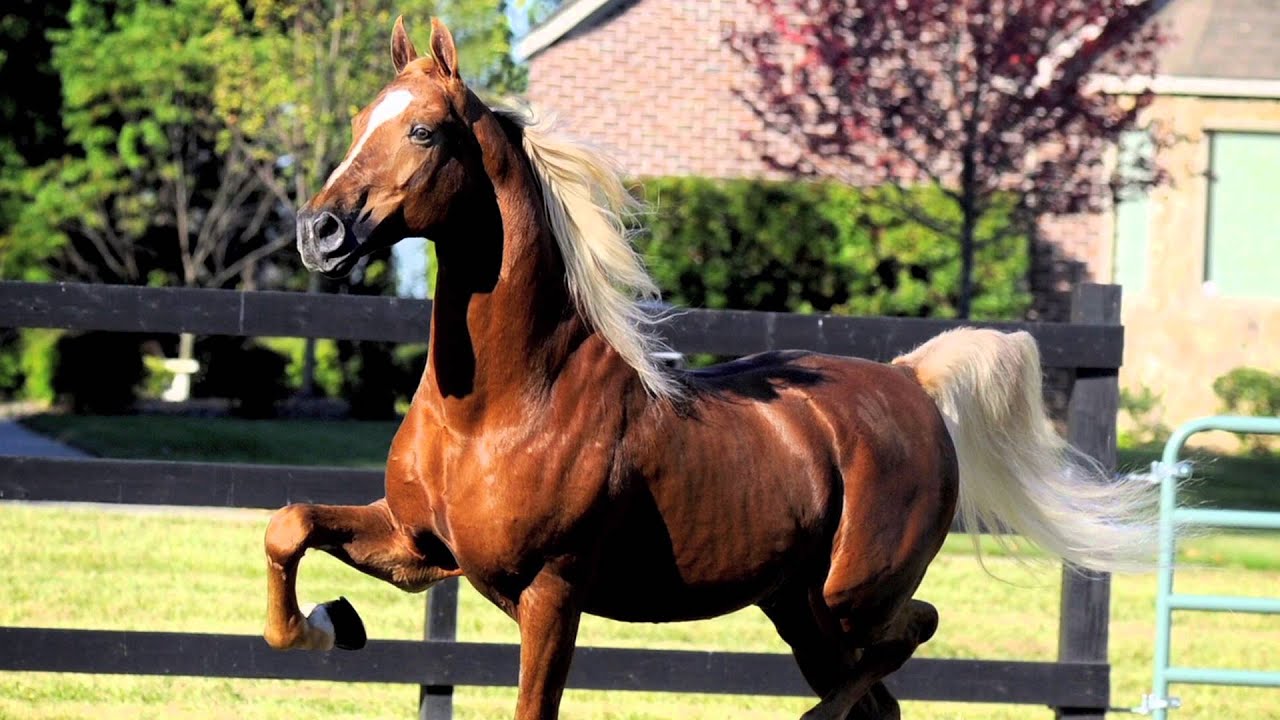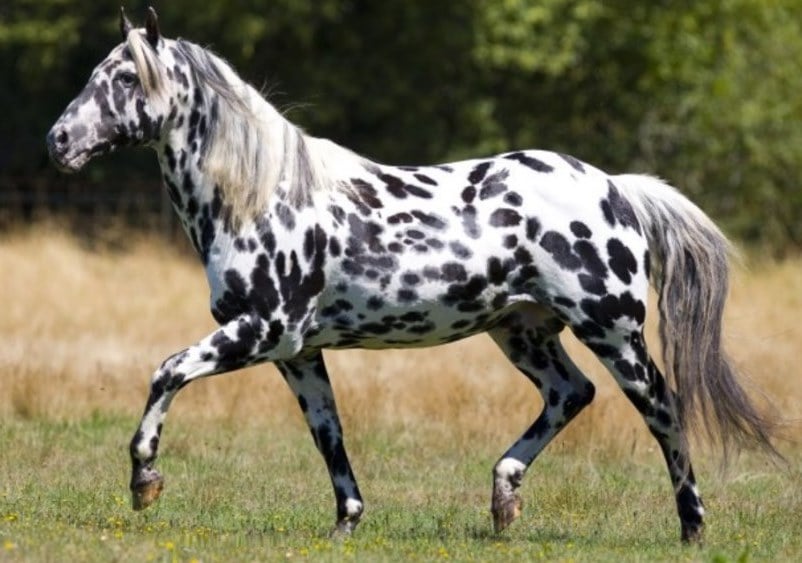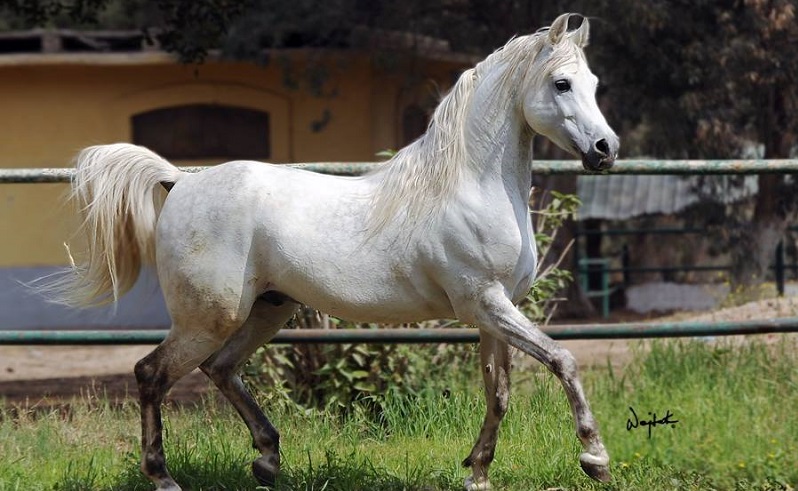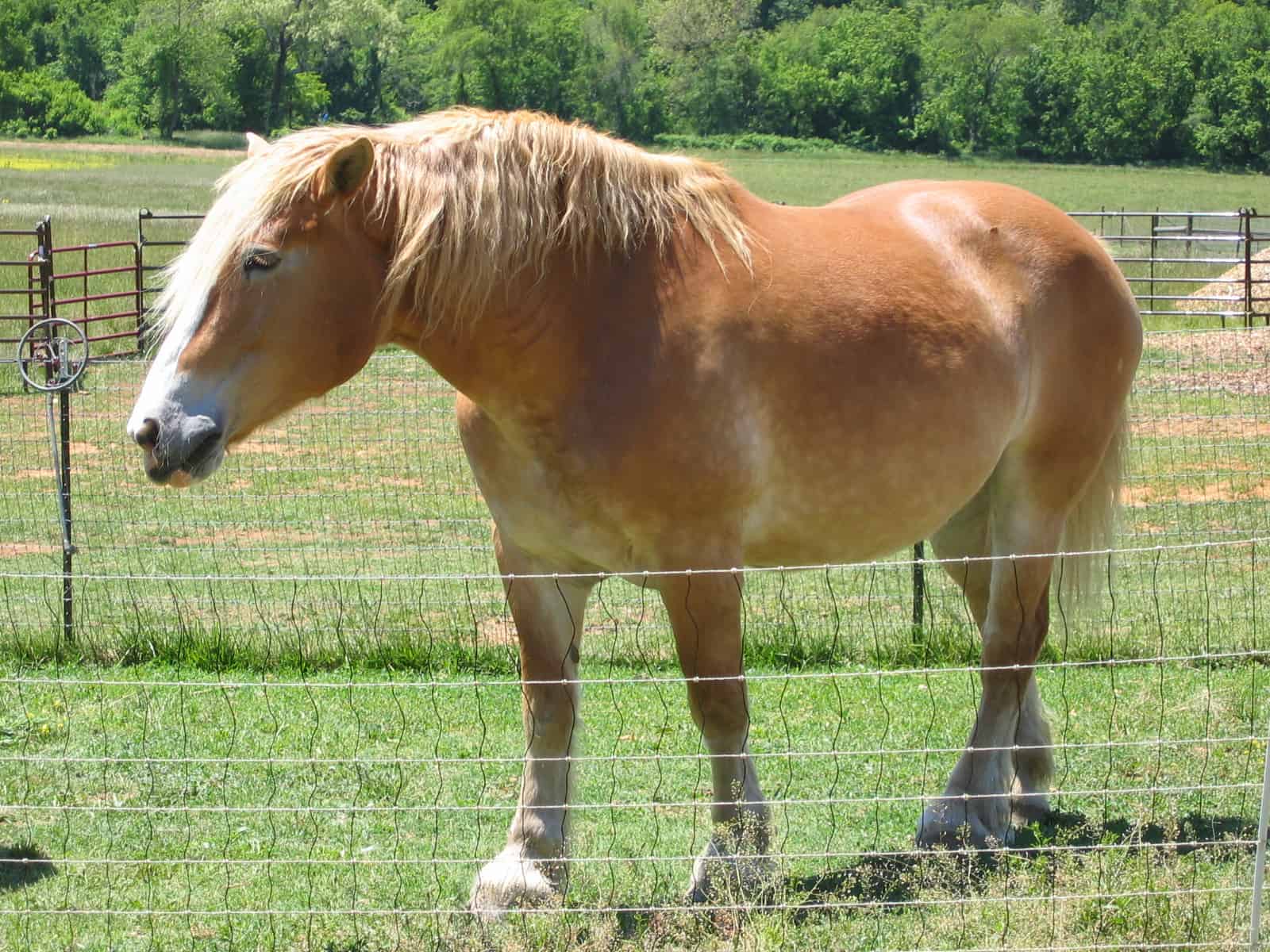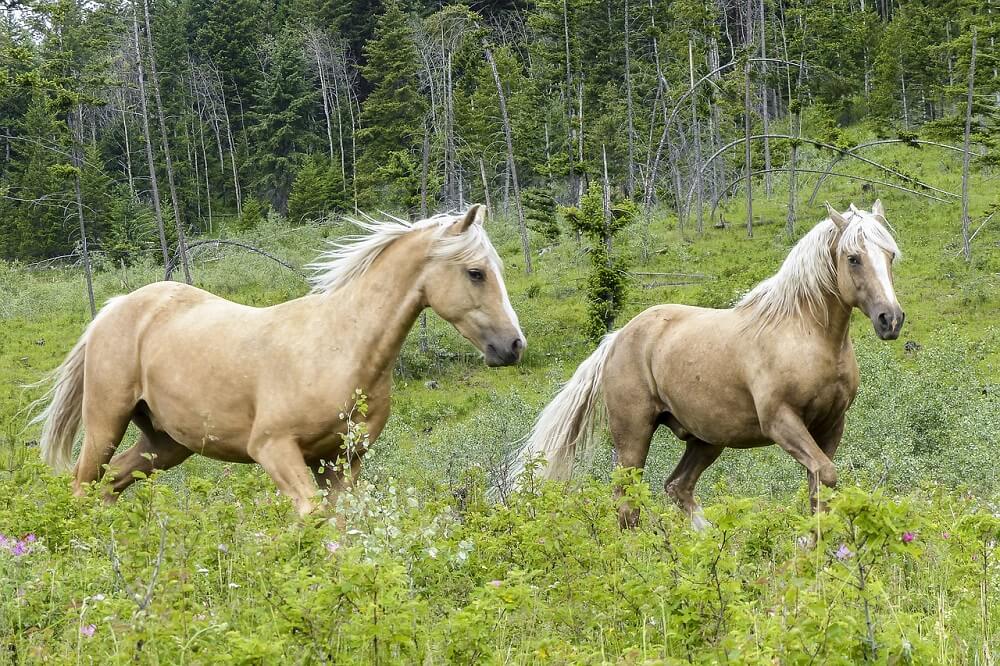 American Paint Horse
The American Paint Horse has a rich history of working with people. These bright and friendly horses are known for their showy coloring, energetic natures, and great work standards. Paint horses are usually chosen as beginner horses because they have credit for being intelligent, adaptable, and trainable. Nowadays the American Paint Horse Association is one of the world's largest equine registry because people simply love these beautiful horses. They have gained so much fame due to their awesome physique and amazing features. Paint horses can be used in many different ways and if you're searching for a horse with whom you can make a powerful bond, buying a Paint is clearly the best choice.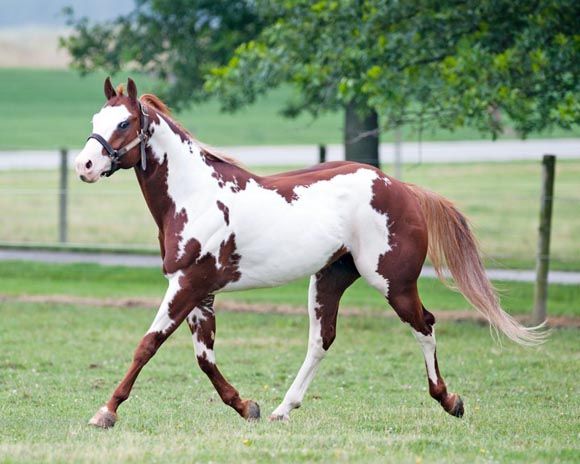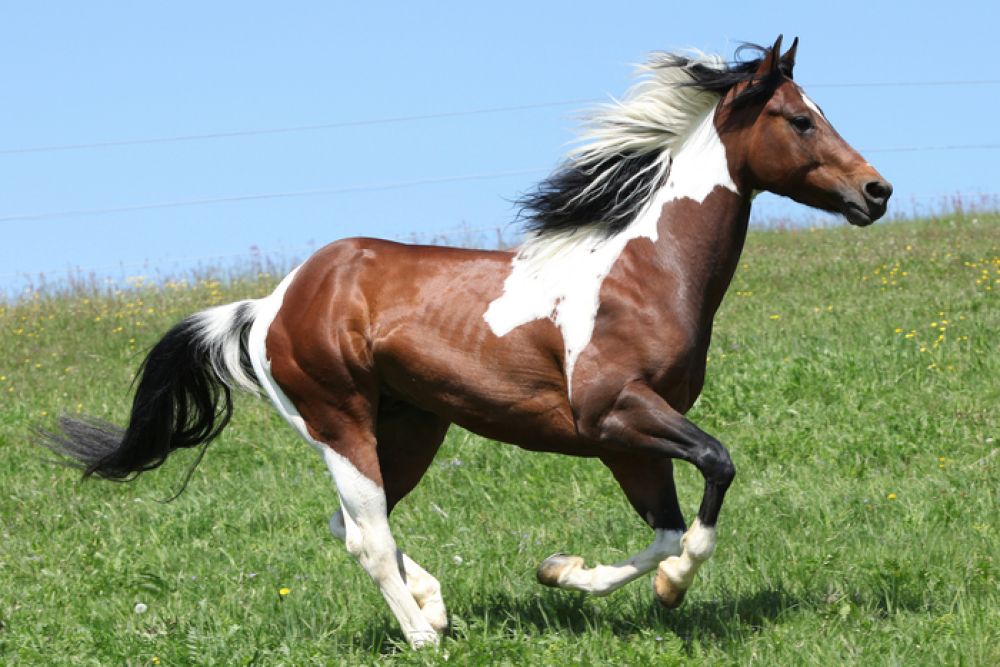 American Saddlebred
These remarkable high-stepping horses have fame for being nervous and high-strung. Still, there are lots of gentle Saddlebreds in lesson programs, teaching intelligent beginners how to ride. They are smart and trainable and are often more progressing than your normal stubborn pony. The Saddlebred horse is a skilled and energetic breed and is an outstanding choice for the beginner because even though may be more feisty than other horses, they are usually very friendly and easygoing.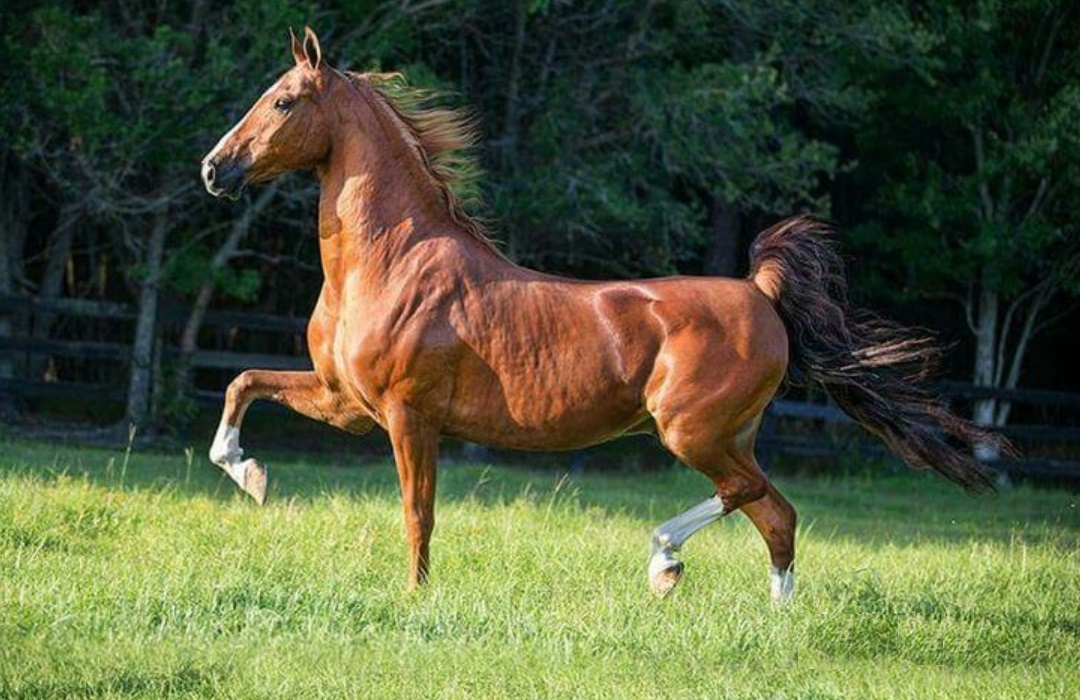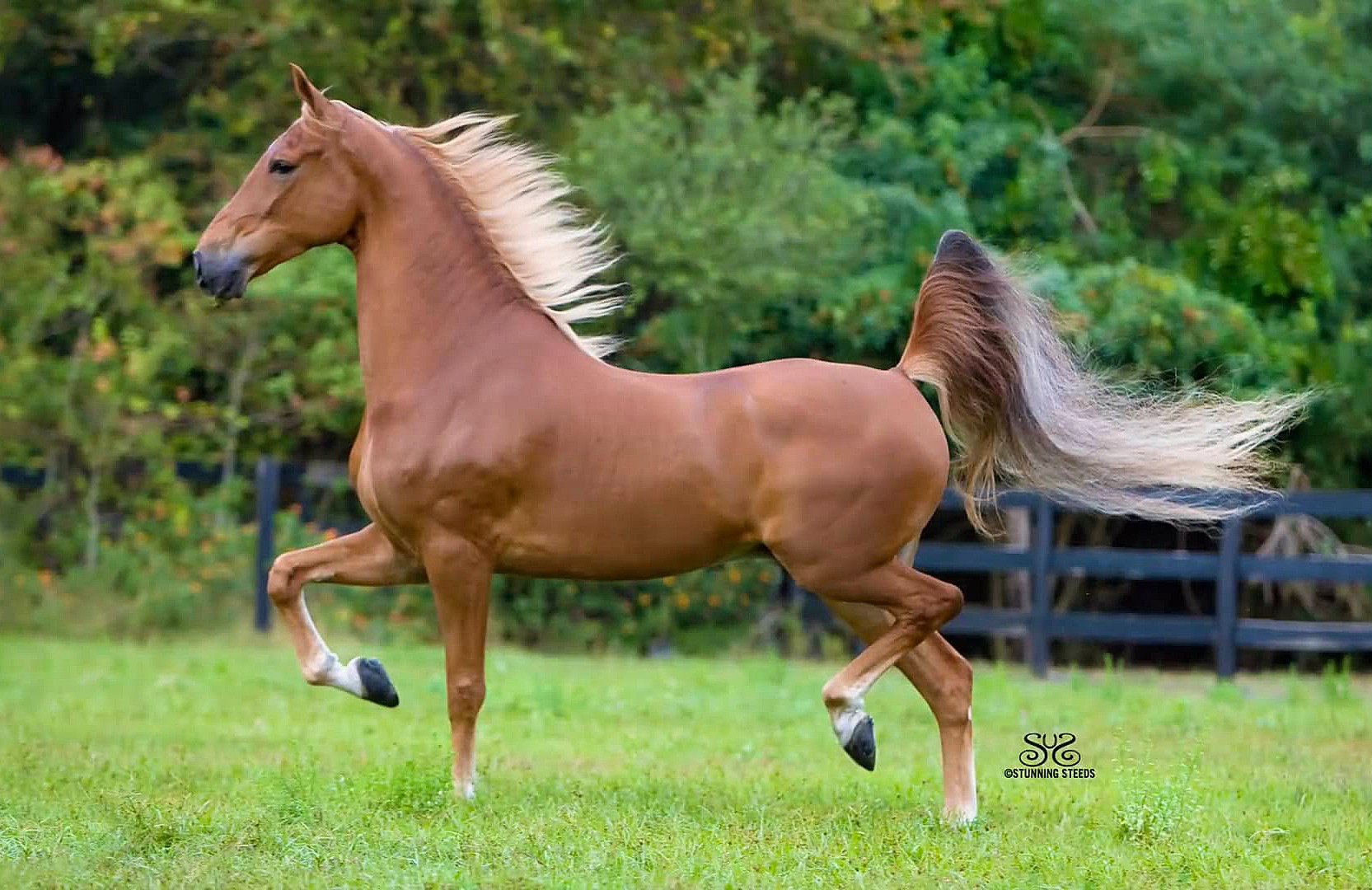 Appaloosa
The Appaloosa is a pleasing and trainable horse. Recognized for their laid-back characters and energetic qualities, the talented Appaloosa can be an excellent choice for a beginner rider. Appaloosas are known for their unique spots, but there is so much more to this awesome horse. Nowadays, the elegant spotted horse is one of the most admired of American horse breeds and can be discovered everywhere in the world, succeeding in disciplines such as western pleasure, various contests, and dressage. Appaloosas are prized for their loving nature and their dedication as family horses.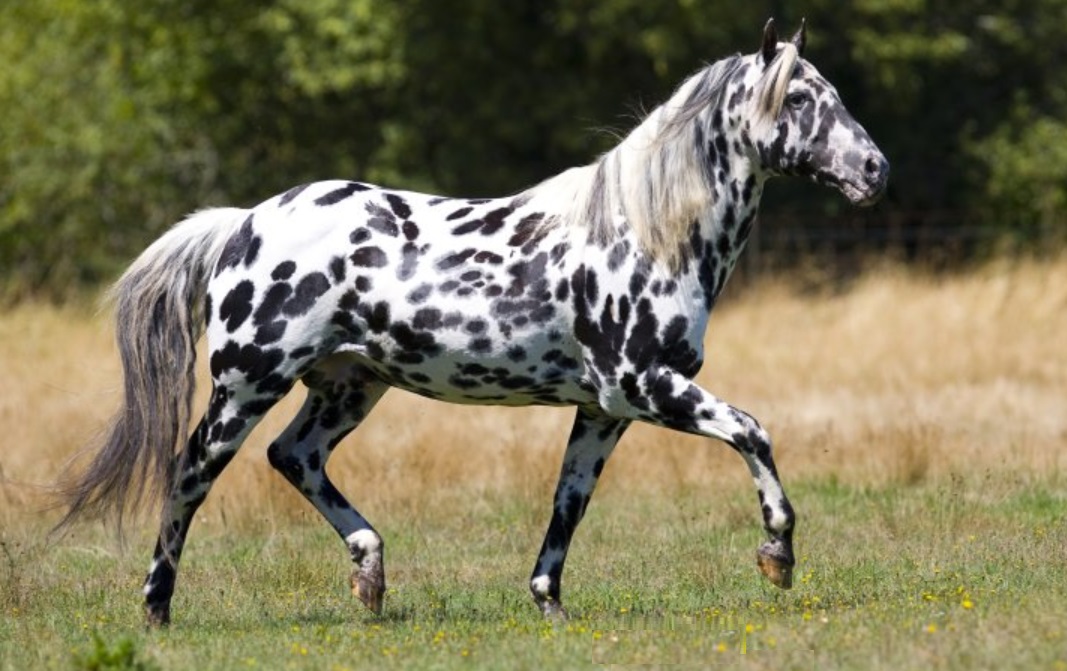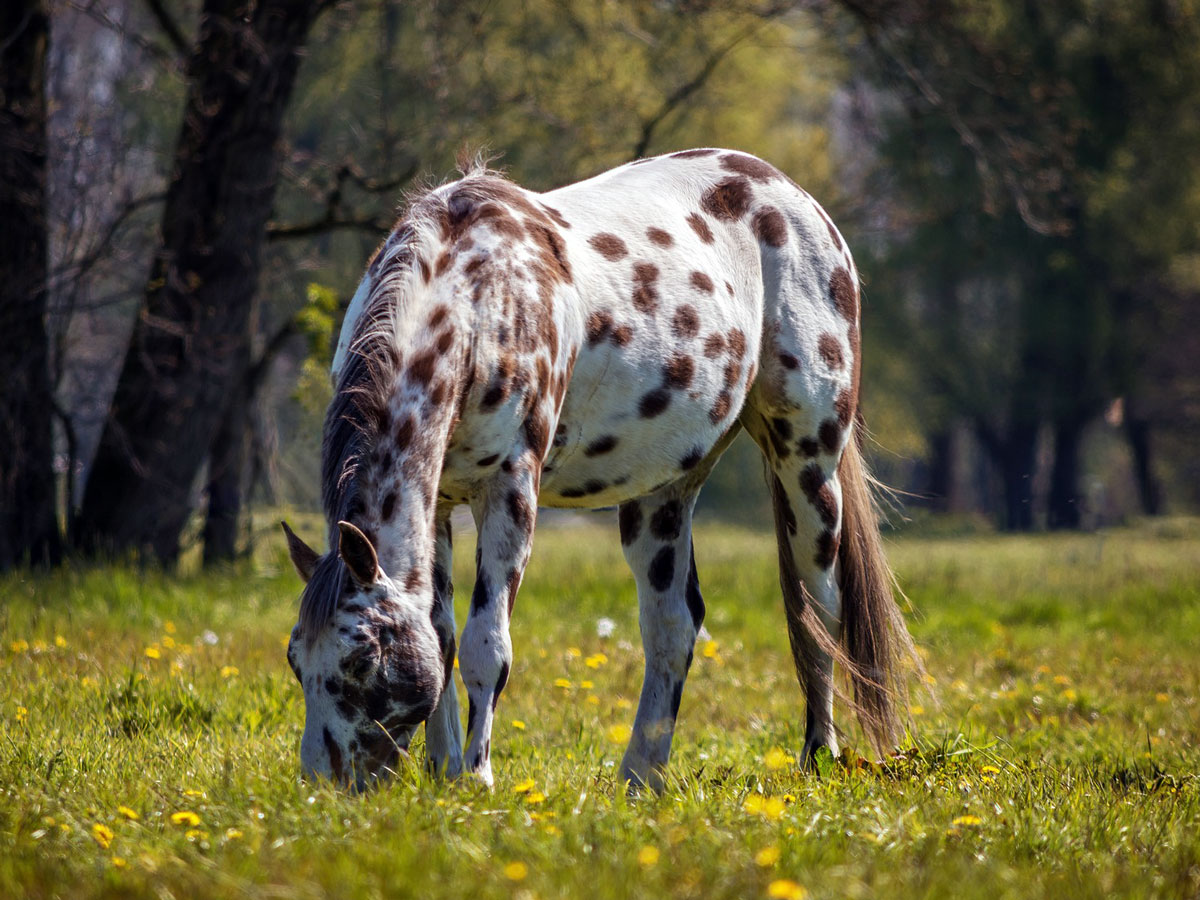 Arabian horse
The Arabian horses have given their excellence, spirit, and capacity to almost every light horse breed that exists today. These wonderful horses are strong and graceful. Thoughtfully developed for many years by the Bedouin tribes, these horses often form incredible relationships with their owners. Its striking beauty and gentle nature have made it a flourishing breeding horse for all kinds of riders and ideal for both domestication and competitions.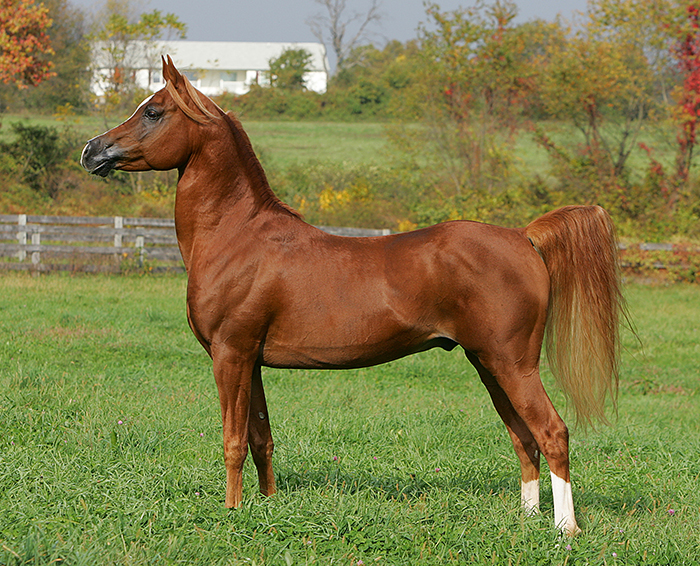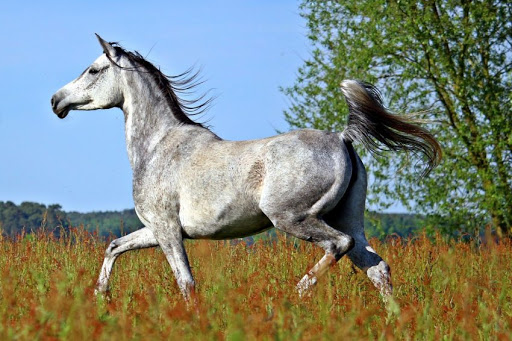 Belgian Draft horse
Belgian Draft horses are one of the largest draft horse breeds that still live today. These gentle giants can make great horses for adult beginners. If you want to own a kind horse that doesn't mind working hard, this is the right horse for you. They may be huge, but that also means they have also a big heart and tons of love to give. These draft horses are peaceful and settled and are usually enthusiastic and friendly. They can be trained to ride and drive and perform in a diversity of disciplines, despite their big size.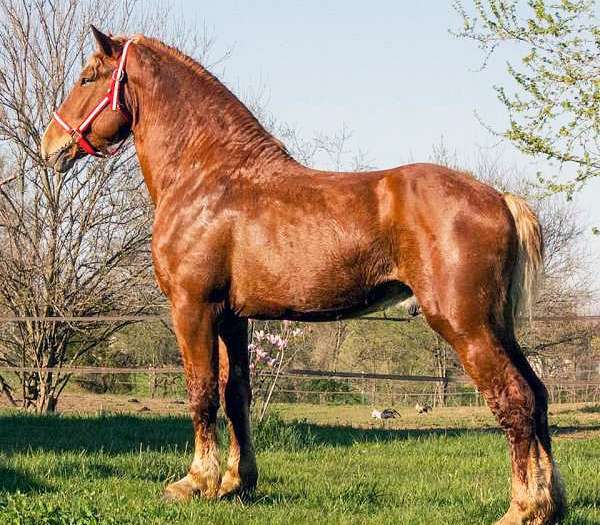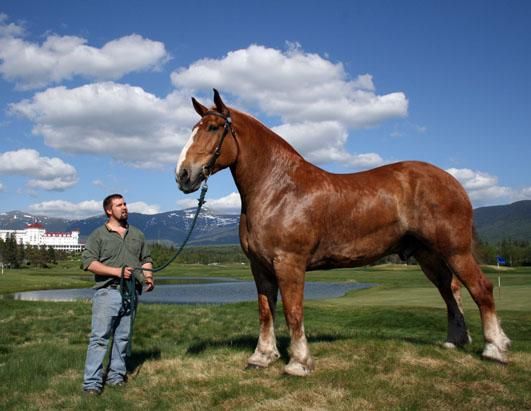 Haflinger
The Haflinger is a strong small horse bred in the Austrian mountains. Little and easy enough to teach children to ride, the Haflinger is also fearless and powerful enough to control various adult riders as well. The Haflinger is an outstanding beginner horse, with a gentle nature and a enthusiasm to work. While the Haflinger is known for its laid-back nature, they can also be very headstrong. This can be an amazing feature for teaching inexperienced riders how to handle their horses – but it can also be very annoying.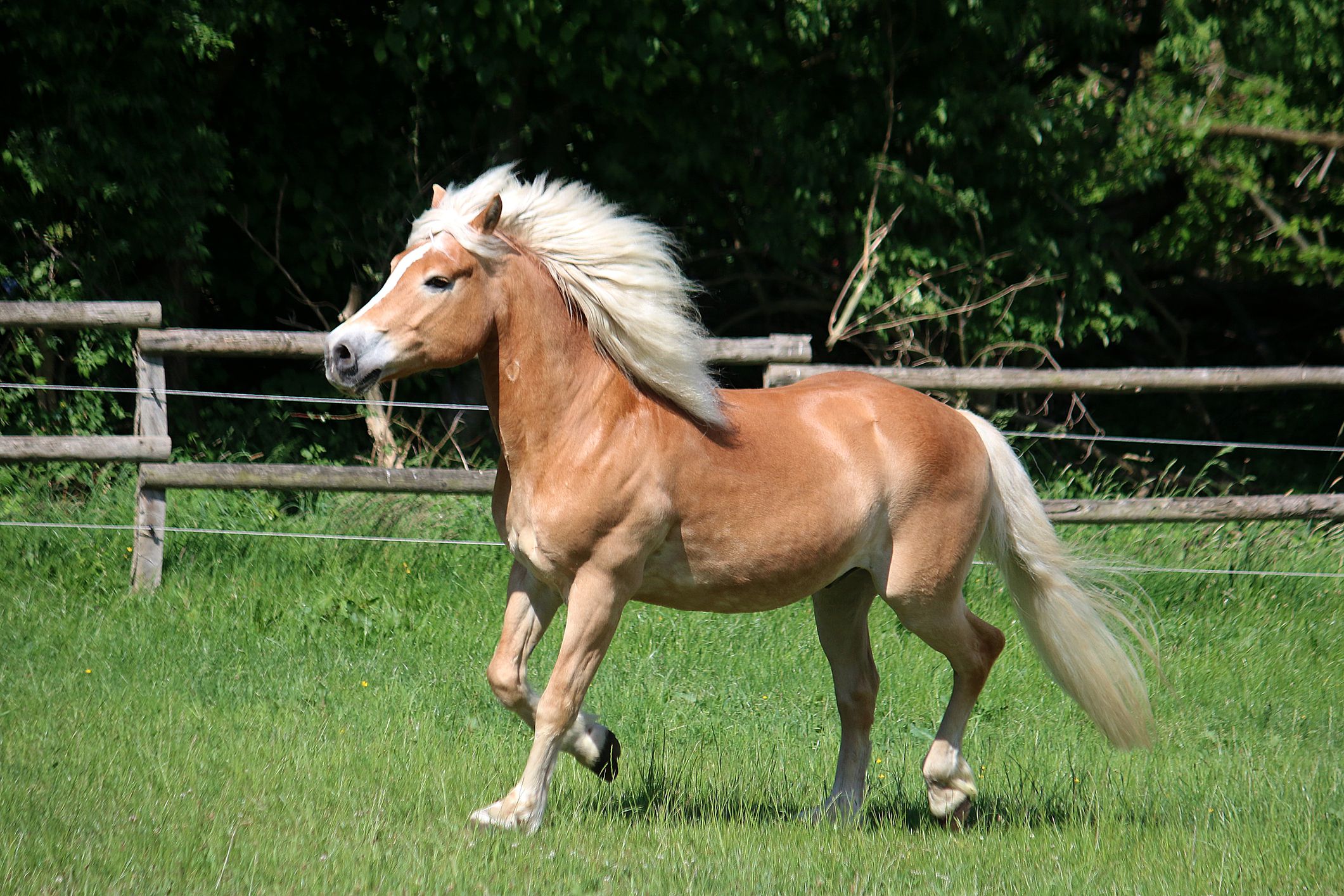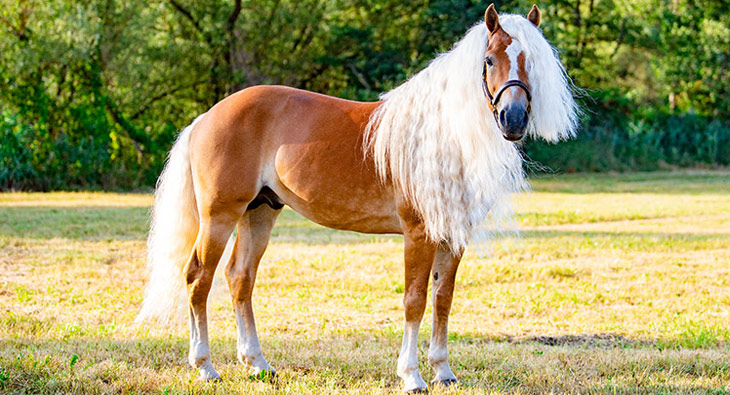 The American Quarter horse
The American Quarter Horse is one of America's most famous and important horse breeds. Talented, energetic, and trainable, the Quarter Horse is a reliable option for both skilled riders and beginners. The Quarter Horse is frequently found working with cattle and performing in rodeo contests. With more than 5 million Quarter Horses in the world nowadays in almost every discipline, it is guaranteed that you will find the horse that you like.