When you think about all the people all around the world, one thing that quickly goes into our minds is how unequal it is. There are people who live in full luxury and on the other hand, there are people who are starving every single day. It is the same thing with animals as well. A lot of animals have families who take care of them, while others are abandoned or mistreated. This is the truth that we can't ignore.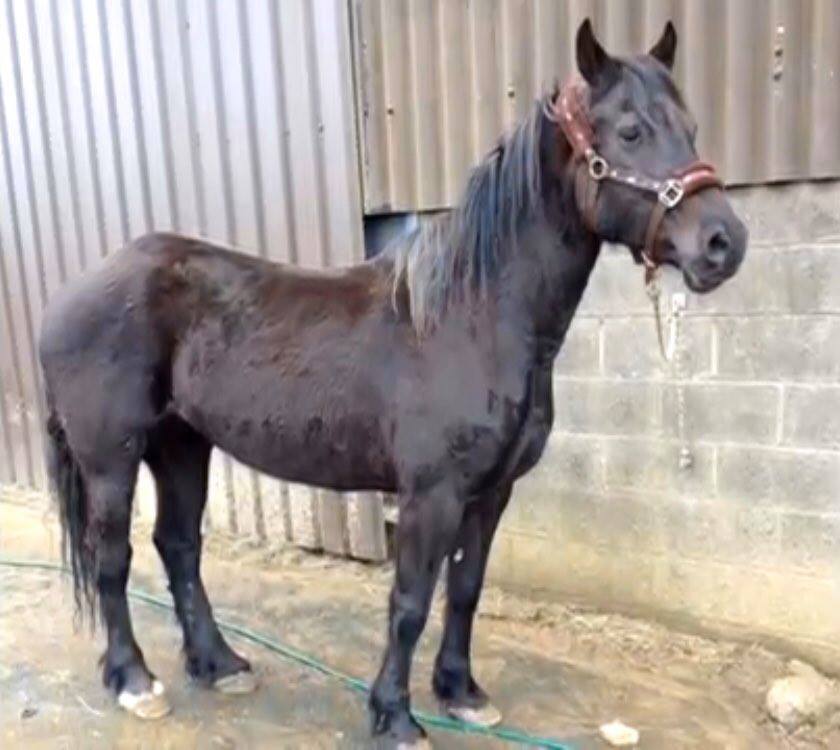 All of us would want a word of equality, however, it seems to be a mission impossible. It is very inspiring to see people and organizations who bring such a huge change in these people's s/animals' lives. Everyone deserves to be given a chance to a normal life, then it will be up to that person to fight hard to improve it. We can't say the same things about animals. They need to be with owners to take care of them the whole time.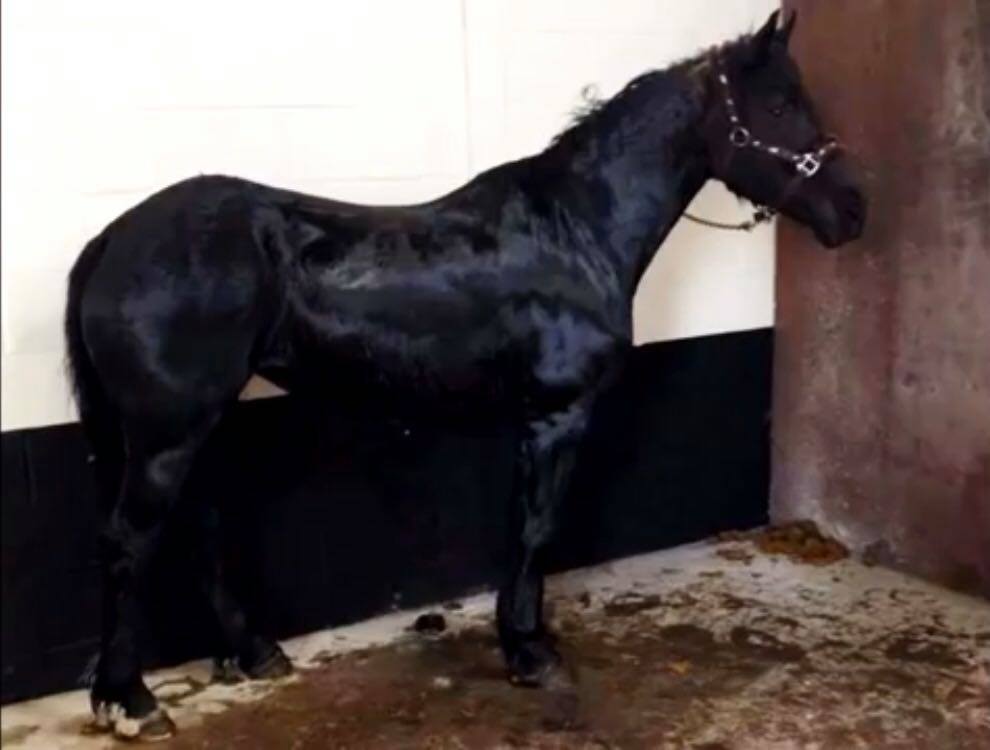 A lot of people in the horse world have totally transformed mistreated petrified and abandoned animals into strong, healthy, and confident ones, the same as Hannah Marie. Let's read her story, 'Yeah so this is my Journey video of onyx. I've had her 3 months exactly today and I couldn't be prouder to how far she has come! She's come from being a petrified and nervous horse to competing in her first show last weekend and was perfectly behaved and received some lovely comments from everyone there.

It just shows that no horse is completely unfixable, even the wildest most frightening ones! Trust and care are all they ask for and they'll give you their hearts in return. I've learned so much from this amazing mare and I think we have been good for each other over these past few months.

Thank you to everyone that believed in us from the beginning!' They have definitely come a long way together. Nothing can't be stronger than the bond between a committed rider and an amazing horse. Please have a look at the video below and let us know what you think about it