I'm pretty sure every horse lover is familiar with vaulting but for nonhorse people who have never heard about it, we are giving a short explanation about it. Equestrian vaulting, or just vaulting is most often defined as gymnastics and rhythmic movements on horseback, which can be done competitively or non-competitively.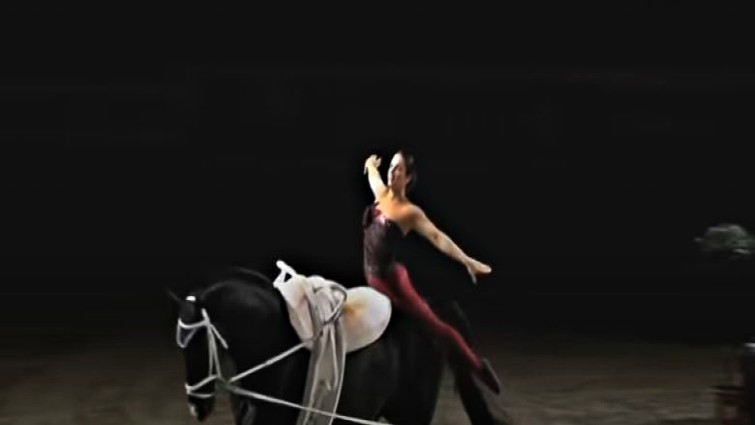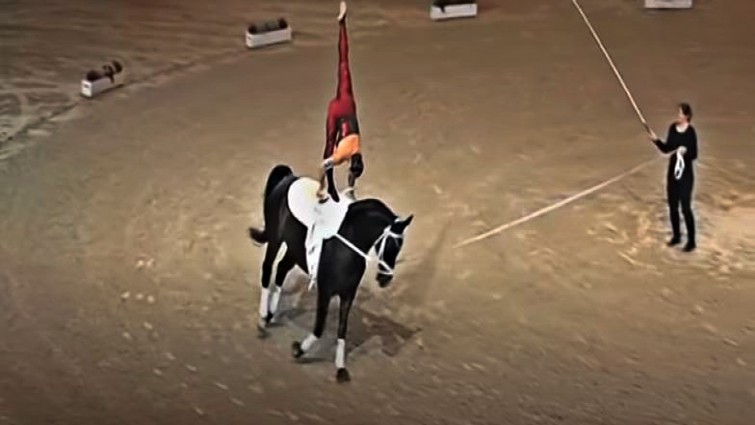 It is practiced by man and woman and is one of ten equestrian disciplines approved by the International Federation for Equestrian Sports (Fédération Équestre Internationale or FEI). Therapeutic or interactive vaulting is also practiced as an exercise for children and adults who may have balance, concentration, motor ability, or social deficiencies.


Vaulting demands unique skills and expertise to be done the right way, and if you think that is simple and does not take much to perform you most likely have not tried it.  It was created in the medieval era when they've repeated vaulting so that the knights could practice their sword without holding upon the horse.


But nowadays everything has changed and vaulting has evolved into a modern discipline, who is more elegant and beautiful. It is both a presentation and a competition and it definitely displays perfectly the trust between the rider and the horse.


This kind of trust should be on a very high level, just like the ones you are going to see in the video below. It features the top 3 best performances done by 3 females. Lisa Wild, who won the individual female competition in Munich, Simone Jaiser from Switzerland who came second and Sarah Kay from Germany who came at third place! Enjoy their performances!