When it comes to listing the best moments in everyone's life, I'm pretty sure that all the parents would also list the moment they got their baby into their hands for the first time. It is such an immense and emotional feeling, that we always lack the right words to describe it.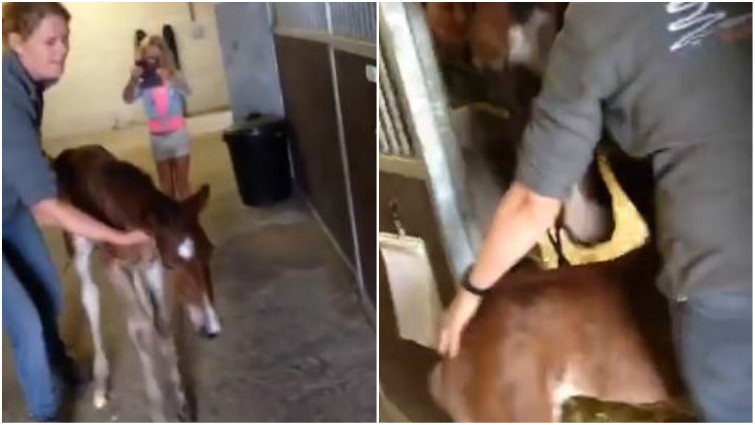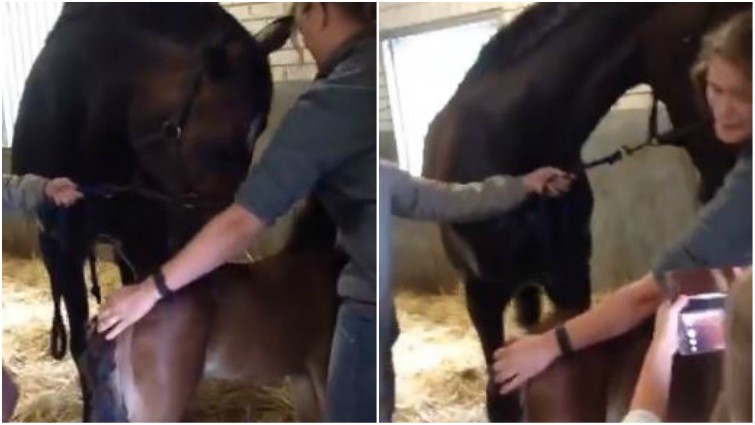 Well, this is true also for female horses, who enjoy a lot being moms, are very protecting, caring, and they would do everything to provide its child everything that he needs. But as we know, things don't always go as we have planned during births, there are often many complications that risk both the life of the mare and the foal.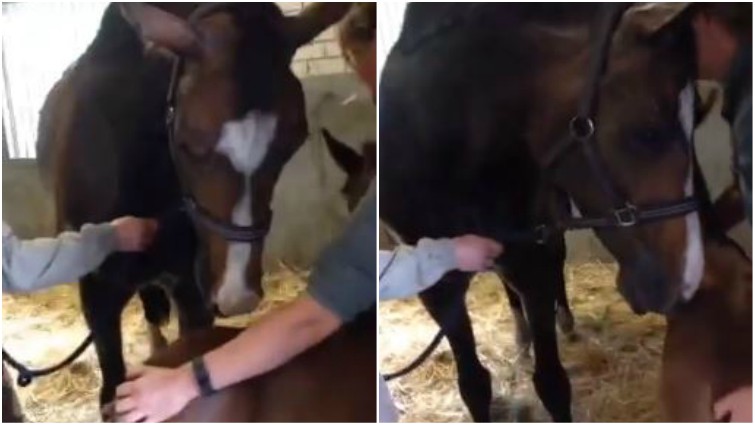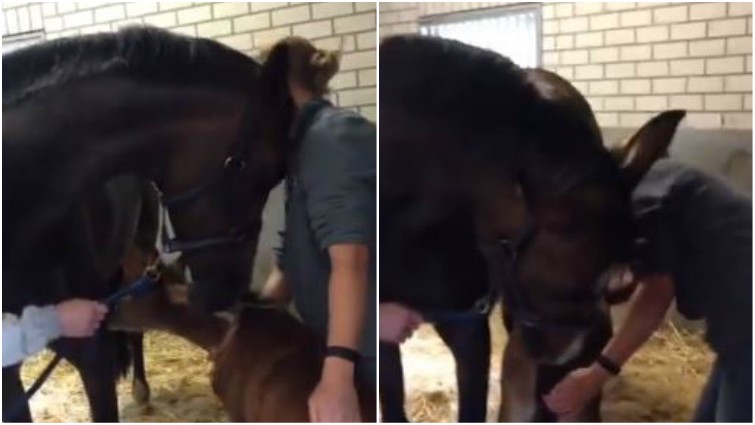 In some cases, foals lose their mares during the birth process and are left all alone, without being able to take care of themselves. The only way for them to continue their life and stay healthy is if they find another mare who can take care of them, nourish them, and give them all the love they need so much in their early phase of life. In the video shown below, you will see an orphaned foal who unfortunately lost his mare but was lucky enough to find another adoptive mare who could take of him.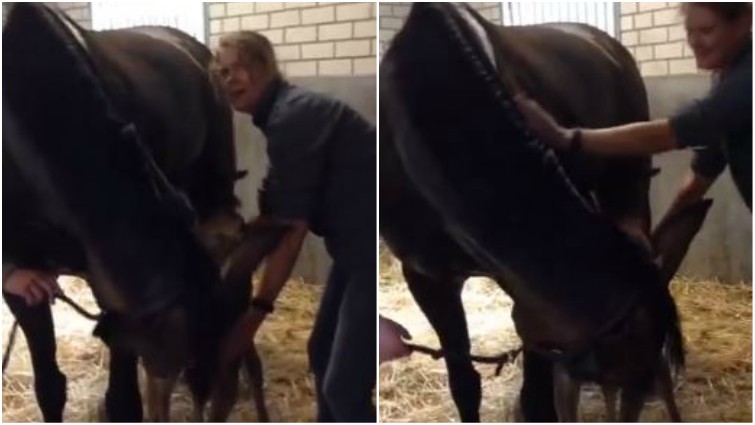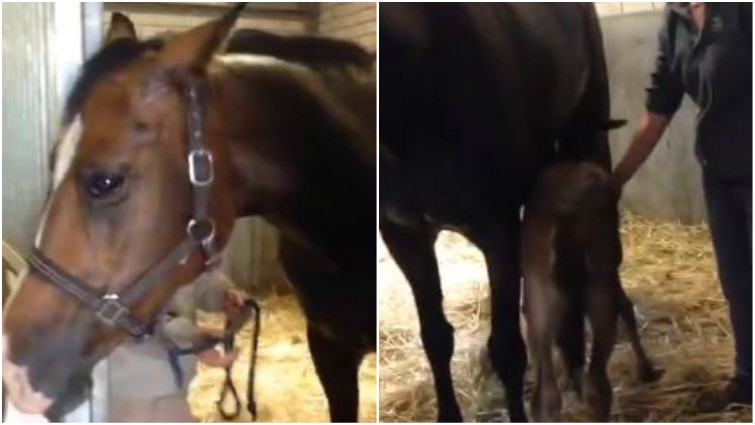 His new mom accepted him without thinking it twice because she fell in love as soon as she saw the beautiful foal. As you can see in the video below, the mare was immediately nursing the foal, because they created such a strong bond just by being near each other. Watch the beautiful moment in the video below!