If you are a fan of horse racing than I'm pretty sure you have already heard about Dubawi, one of the greatest racehorses in the world. He is a retired Thoroughbred racehorse but continues to be an active sire. Dubai was one of the only foals of Dubai Millennium, an excellent racehorse who unfortunately died of grass illness in 2001.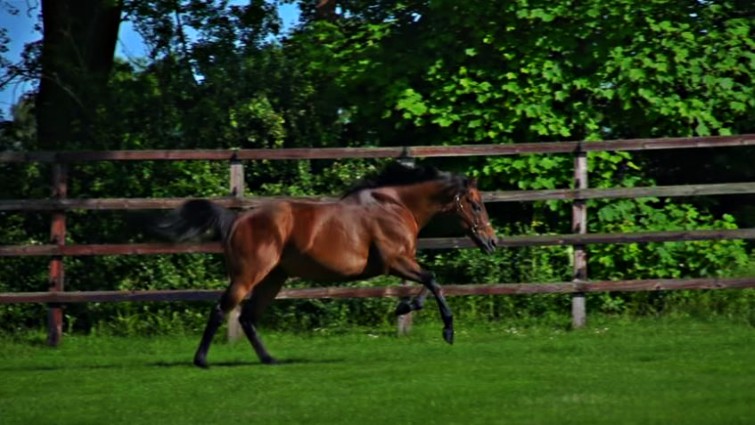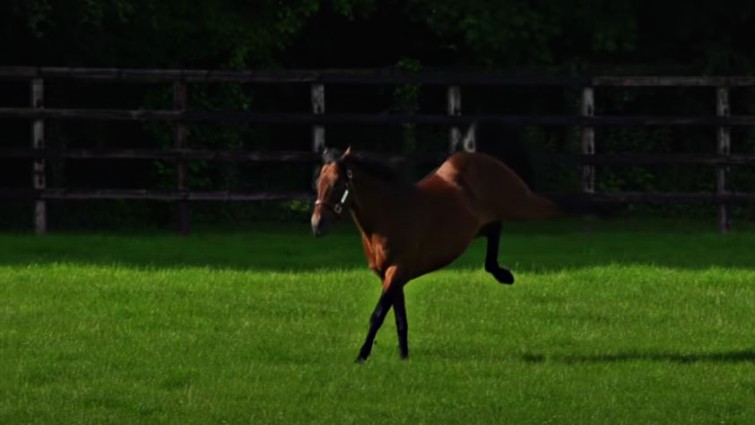 Estimated at $185 million in 2014 he is without a doubt worth much more today as his service fee has increased since his last valuation. Dubawi has gone from 0 to 50 group winners in 2038 days and that's a world record! From Sand Vixen in the G2 Flying Childers Stakes to Wannabe Yours in the G3 Thoroughbred Stakes.


He's much faster than Galileo, Dansili, or many other famous stallions. No one has managed to do what he did and what's more interesting is the fact that racing is only one of the many talents this incredible stallion.


He has everything that anyone dreams a stallion would have: he breed runners, milers, and he also breeds the greatest stairs. Something that is rare to find! As you can see in the video below, besides being very talented, he is also an amazingly beautiful stallion.


I'm pretty sure that horse lovers all over the world are very happy that at least one of Dubai Millenium's foals survived and become one of the most successful horses in history. Don't miss the opportunity to learn more about this outstanding horse in the video shown below.