Have you ever felt like people do not understand you simply because you are different from them? It happens all the time, there are things that they think are wrong but deep inside, you know that it is right and no matter how hard you try, it is difficult to convince people of the difference. The point that I want to make is that in a lot of times, people don't understand what you are going through or act as they do, but in fact, this is not the case.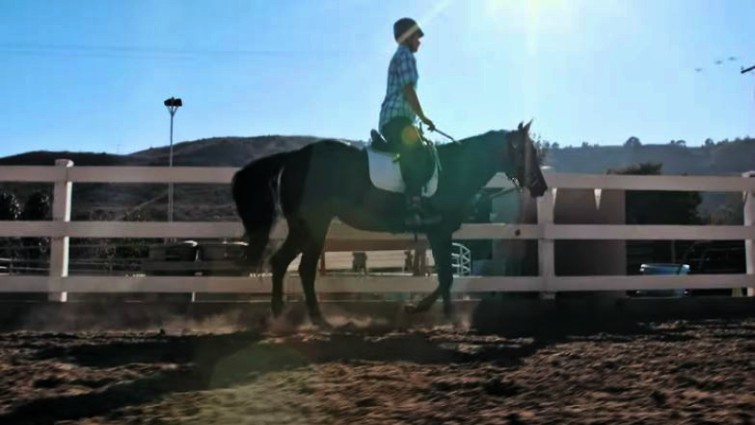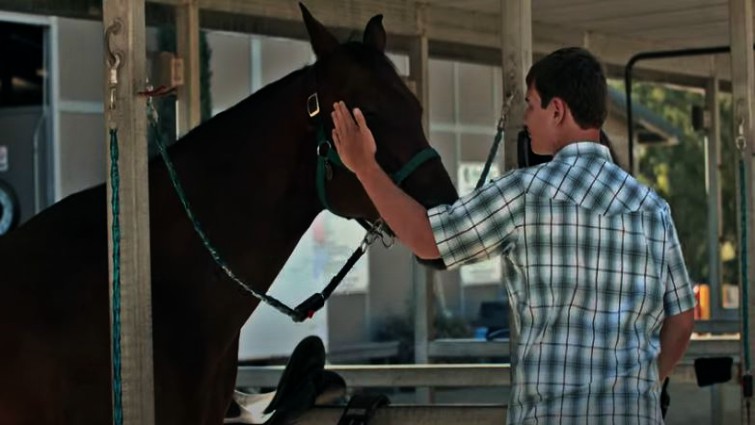 Let's take all the disabled people around the world. It is very difficult to even imagine the struggles that they go through, however, the majority of us act as we understand it fully. That is a major problem that is as big as the disability that these people already have is the fact that they are not understood emotionally by people, however, a lot of these people are being understood by animals such as horses.



This is exactly the story of this teenage boy in the video below. Colt, 14, is social, caring, outgoing, and respectful. When he sees a veteran, he has no hesitation about walking up, shaking hands, and thanking that person for their service. Ten years ago, Candace, Colt's mom, read an ad in OC Family magazine about The Shea Center's military program for persons with disabilities.



She was excited to think that Colt, diagnosed with apraxia of speech, could ride horses and receive therapy at the same time. Candace still keeps the ad on her refrigerator as a reminder that the family's lives began to change when Colt became the first client to benefit from our military program.  His dad, Frank, recently retired from the Navy after a 24-year career.


This is one of the best things that could have ever happened to Colt, through the help of horses he managed to improve quite a lot, up to speaking full sentences, which is very huge progress in his case. This is definitely the power of horses and we should all be glad for having it in our lives. God bless them.