It's always a great pleasure to ride a horse and people who own a horse have the opportunity to do so any time they want. Horse owners usually try to involve their children with horses because it is proven that horses are an amazing teaching instrument for children. Working with horses promotes self-confidence and encourages responsibility in children. But as we know, nothing in this life is more valuable than their safety.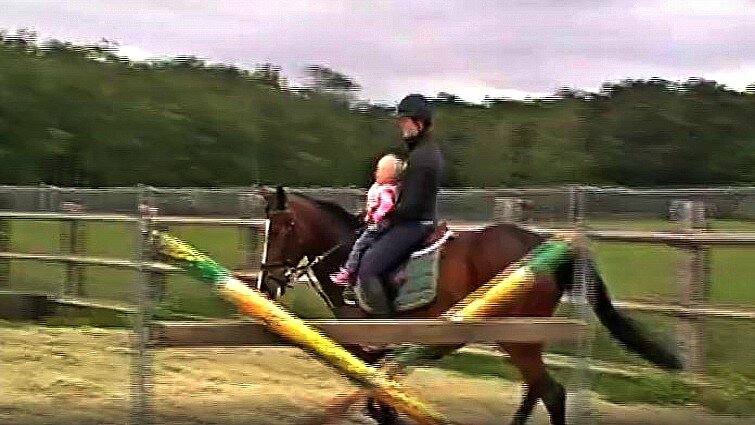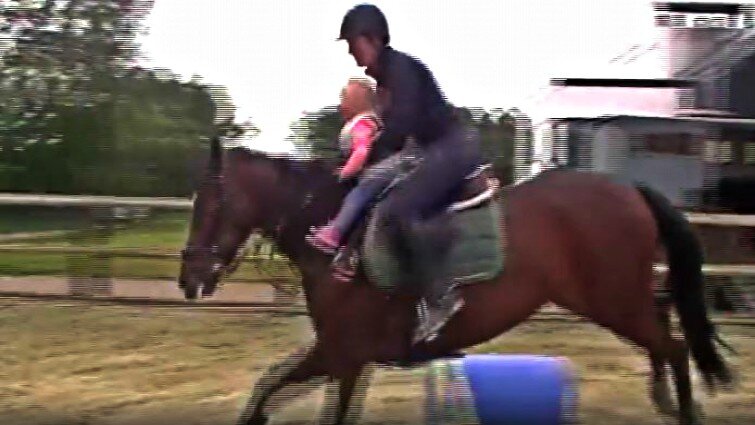 That's why a video showing a woman riding a horse and jumping along with her baby girl caused different opinions on social media. Many people believe that it is a very dangerous ride for the baby girl because a lot of unexpected things can happen during a ride.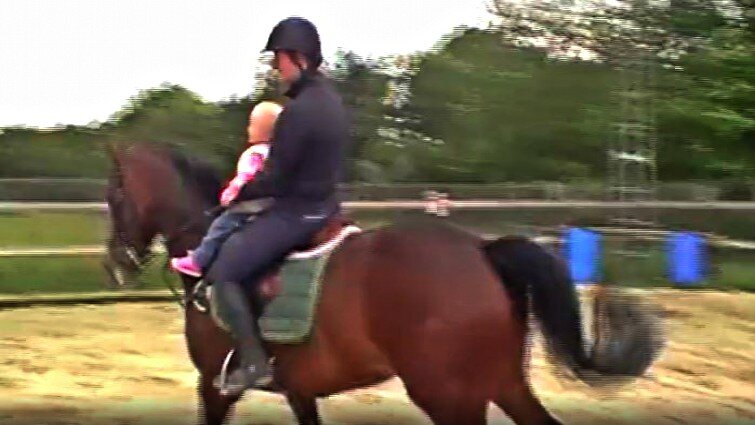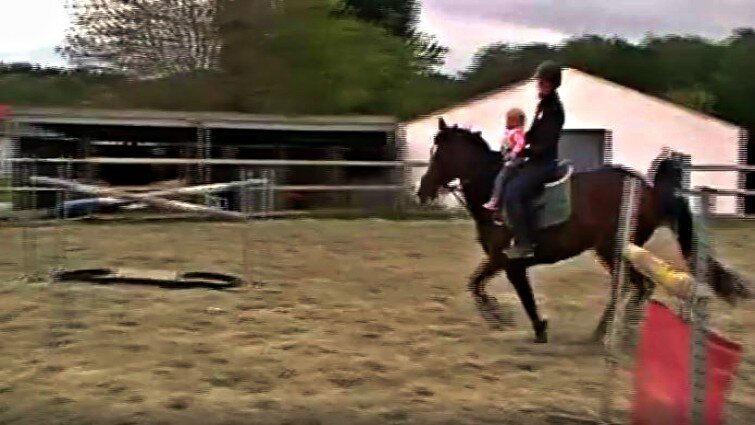 Whilst there are other people who find this video very cute and think that there is nothing wrong about it because the mother is an experienced rider and she knows what she is doing. To them, the toddler seems comfortable with her mother on the horse! The mother did a jump and some people think that it was an excellent performance because her baby girl is with her on the horse and its difficult to jump in that kind of position.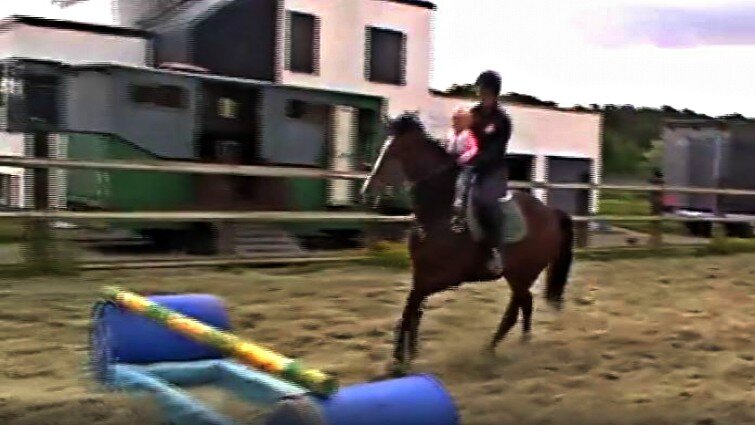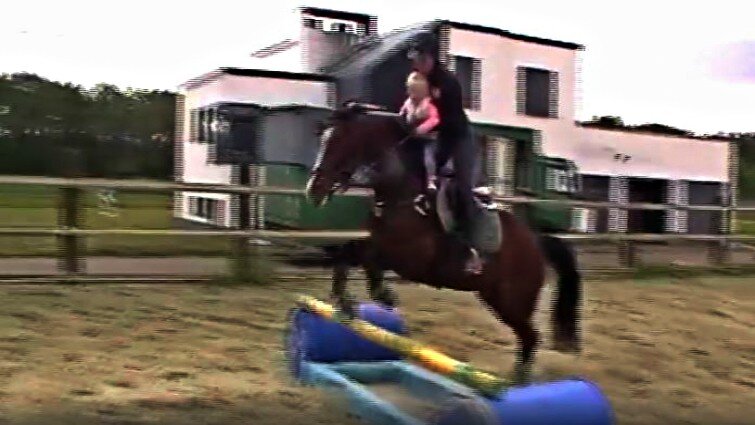 Fortunately, nothing bad happened and the mother and her girl were perfectly healthy. In these kinds of situations, the baby should at least wear a helmet because it's very risky to perform like that, even if your horse is well-trained. Please watch the video below and let us know what you think about it!
ღ CUTENESS – Kaithlyn loves jumping with her mother!╰▶ ORIGINAL VIDEO PAGE ® Copyright Stal Di Lunahttps://www.facebook.com/Stal.Di.Luna

Posted by Passion Equestre on Friday, June 12, 2015