When it comes to ponies, I think we all agree that Shetland ponies are definitely the cutest. They are so adorable that you can't resist cuddling and touching them all the time. Due to their confidence, positivity, and compassion toward others, these horses are considered the best choice if you are looking to buy a pony for your children.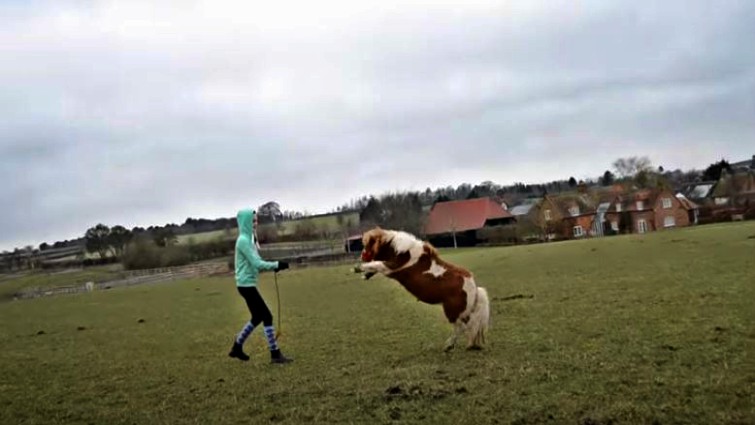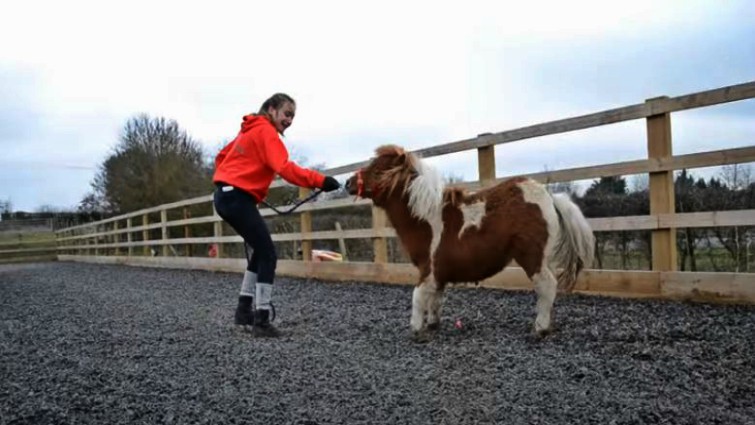 Shetland ponies have gained a reputation of being a little bit sassy, playful and not very easy to deal with but we can guarantee you that they are excellent outdoor pets, you just have to keep in mind that they still are horses, so you have to look after them regularly and make sure to fit their requirements. Shetland ponies are very little, charming, and can be the perfect child's pony.



On particular occasions, they might become a little bit nervous and annoyed, so if you don't act very carefully around them, these charming ponies can even become obstinate and spoiled. Shetland ponies are horses, just like all the other breeds, so they require the same approach, practice, and activity habits as any horse.


If you consistently treat them well, they will return your dedication and love, and become wonderful ponies. In the video below, you can spot two raw shetland ponies named Brian and Beanie playing in nature with their owners. They were left out for a while before they were worked every day so you can tell that they weren't taught because they aren't listening to their owners and only want to run quickly.  Enjoy the video!