Have you ever been in front of something that you need to prepare yourself to give the best out of you?  You would try to predict everything that can possibly happen but unfortunately, there will still be something unexpected. The story of the rider in the video below is pretty much the same because something very unexpected and risky happened during his performance.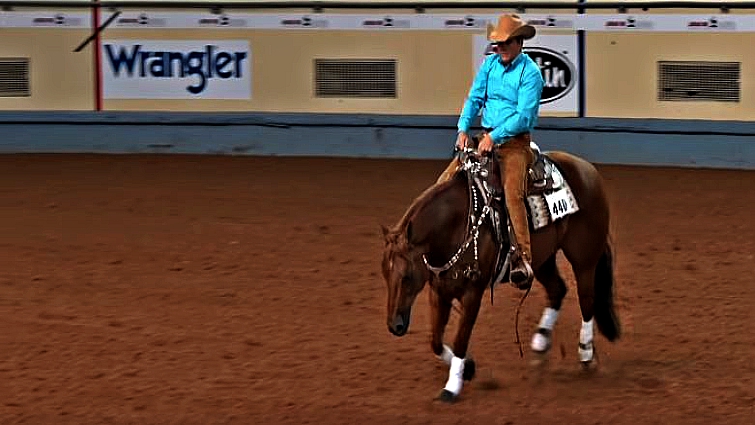 This moment from the senior reining finals at the 2018 Lucas Oil AQHA World Championship Show is sure to warm the hearts and spirits of horse-lovers everywhere. In the middle of Dan Huss' run with Ms. Dreamy, the bridle broke.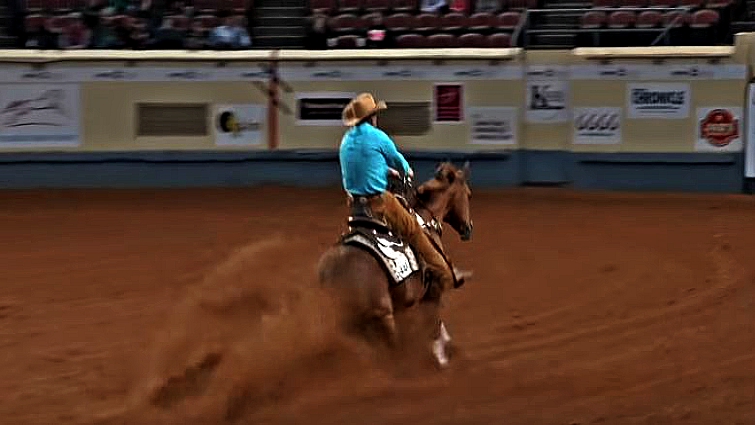 Instead of stopping, Dan scooped up the hardware and kept on trucking – making this a once-in-a-lifetime moment on a once-in-a-lifetime horse. This is also Ms. Dreamy's final run before her retirement. What a way to go out – ears up and all. A lot of other riders would have stopped or either be scared of what could have possibly happened.

I have nothing to say but congratulate this brave man for taking the risk and carrying on with the performance no matter the difficulties that happened. Please watch the video below and show this rider some love for what he did.