Like a lot of other animals, there are a lot of horse breeds all around the world from the smallest to the biggest ones. This is not the only feature that makes them different from each other, all these horses breed that their own facial and body feature, mainly the color of their coats that make them so special. They make such a huge diversity that is hard to find in other animals, even more reasons to love horses apart from a thousand others that are connected to the way that they make us feel.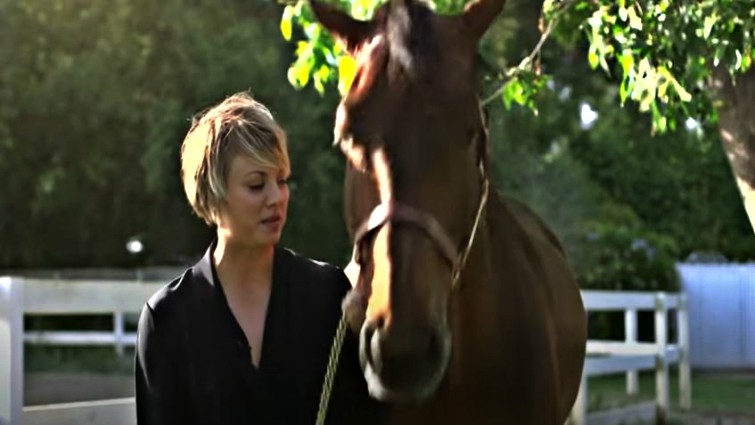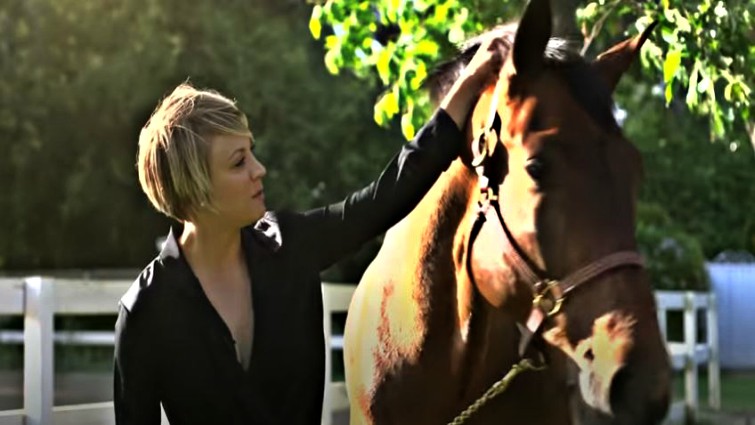 Keeping the focus in their size, people love horses of different sizes. Some of them prefer the smaller ones as they are less intimidating and generally more child friendly, however, the ones who enjoy the beautiful long rides usually go for the bigger horses. No matter what, they are both amazing but the focus today is going to be to the giant ones. If horses could talk, what do you think they would ask us?


In this fun interview, Kaley Cuoco, who plays Penny on The Big Bang Theory, answers some questions…asked by her horse, Thor. She dubs her horse the 'Sexiest Horse Alive' – after all, who wouldn't? – and talks about her room decor, potential mane styles, and more. But Cuoco isn't just an occasional rider. She's a serious show jumping competitor and serves as a very public ambassador for riding. She has multiple horses, sports amazing equitation, and even began dating Grand Prix rider Karl Cook in early 2016, according to Horse Nation.


Although Cuoco may seem to have it all – a killer acting job and top-quality horses that we all drool over – her riding career hasn't always gone smoothly. In fact, Cuoco, who has been riding since she was just 15 years old, suffered a major riding accident in 2010. According to Daily Mail, Cuoco fell off during a lesson and was trampled in the process. This video is indeed hilarious and I invite all of you to have a look and let us know what you think after watching it. Enjoy!