One of the most difficult moments in life is when your life decisions and career opportunities push you away from your families. It is a choice between following your dreams and working hard to get the life that you want in a country that offers more opportunity and staying close to your family. In the end, all people make their decisions and most of them have chosen to pursue their careers so they can provide a better future to themselves and possibly their families.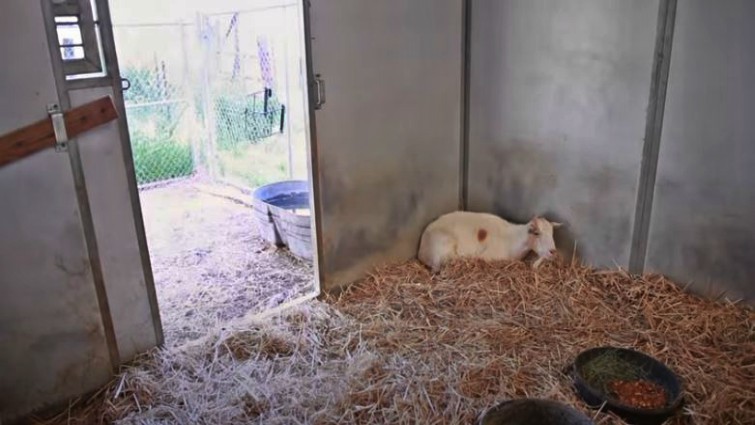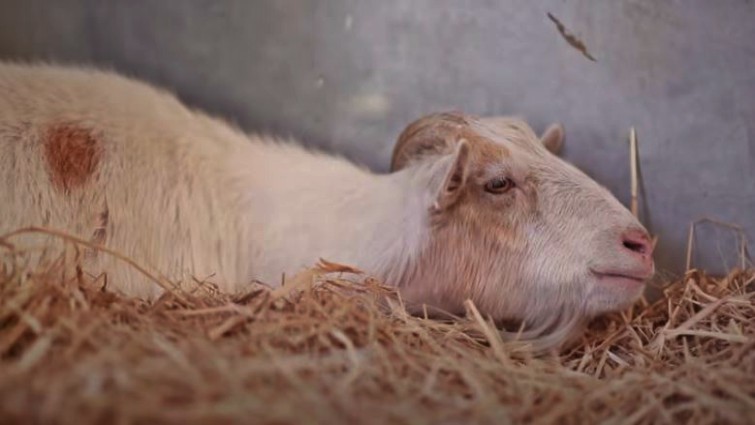 You might be spending months and even years without seeing your loved ones, but in the end, it is all worth it when you become an accomplished person. Following that, there is one amazing thing, the moment when we reunite with our loved ones, which is very emotional and probably one of the best feelings ever.



The same situation stands true for animals as well. think animals don't have meaningful relationships like humans do? Think again! As you can see from these unlikely animal pairs, sometimes it doesn't matter who your mother was. Family is all about who you chose to spend your life with…and sometimes, it's who you're stuck with, too.



When the amazing rescuers of the farm sanctuary Animal Place took in a goat named Mr. G, they had no idea what an incredible backstory he came with. Mr. G was rescued from a disgusting hoarding situation where he lived for years in filth and neglect with a donkey named Jellybean. The duo was separated when they were rescued, with Jellybean going to another sanctuary, but as soon as Mr. G arrived at Animal Place it was clear he missed his friend.


After a few days, Mr. G refused to eat. He was depressed and scared, so the kind rescuers agreed to bring these two "brothers" back together again. Reuniting them together was one of the most amazing things ever. When it comes to humans, most of the time, it is a choice for us whether to stay close to our loved ones or not, but when it comes to animals, we are the ones deciding for them. I am glad that all of this came down to an amazing decision.