As we all know, life keeps giving us a lot of challenging situations, and all we have to do is face them and learn how to live with some things that we can't avoid. For example, a lot of people are born with a lot of disabilities. These disabilities can affect them very badly, mostly by preventing them from doing the things that they want in life and follow their passions.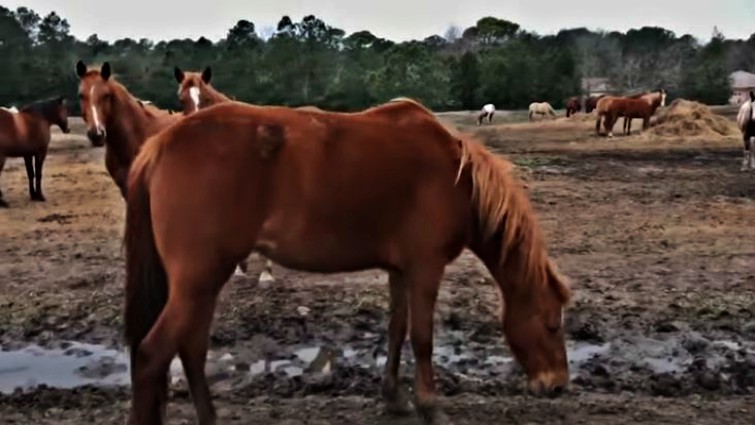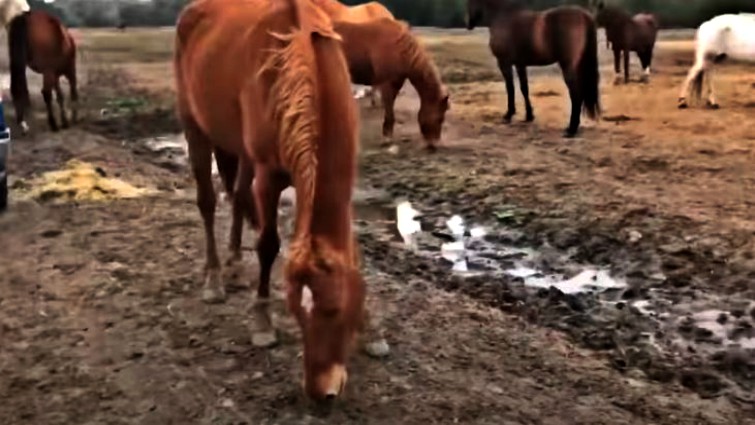 This strong desire to push through in life and be like any other person in the world is what pushes all these people to succeed and make the lives that they want for themselves. It is the same with animals as well. Let's take the example of a blind horse who was totally amazing. Although being blind, it became a very successful racehorse, winning a lot of races. This horse was listening to its rider and was doing exactly what the rider told it to do and together, they ended up winning a lot of competitions, something that no one would ever expect.


There are a lot of inspiring cases as well that show that nothing is impossible. Another important thing for these people or animals is to have the support of their friends, which is a very important thing. Let us introduce you to the story of an amazing mare. Pia was born with no ears and is defying the odds to live a happy life at a rescue center. She was missing her right lobe completely and had a stump on the left side of her head. Studies have shown that horses use their ears to communicate and talk to their equine friends.


They are understood to use the subtle movements to talk and they are so important that if its ears are covered up another horse struggles to know what it is thinking. No matter how difficult this situation was, Pia always got a lot of help from her friends and this is very important for her to have a happy life like every other horse who is living with her. Please have a look at the video below and share some love for Pia and her friends.