As we all know, the lives of the horses can be very difficult sometimes. As much as we want to see all the horses happy, with owners to take care of them properly, the reality is far away from it. There are indeed a lot of happy horses and we should all be glad about them, nevertheless, we should not neglect the fact that there are a lot of abandoned or mistreated horses with an uncertain future.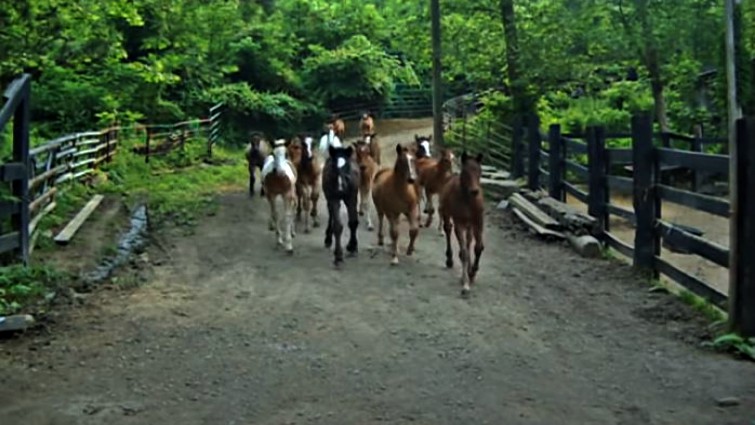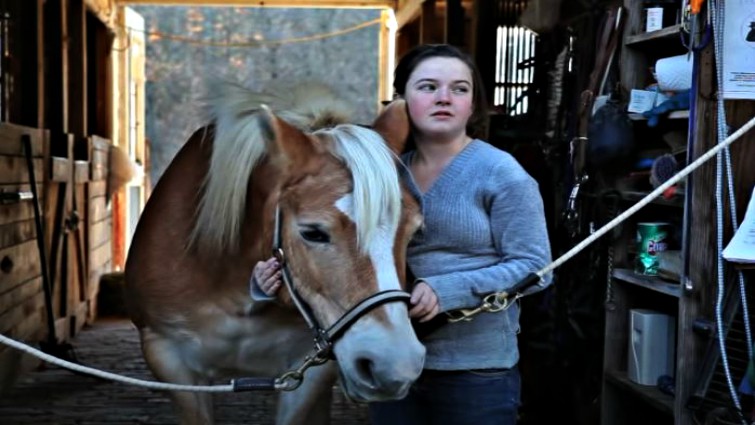 All these horses need an opportunity to get back to the normal flow of life other than being destined to slaughter or euthanization. So far, I can tell that there are a lot of amazing organizations that are doing an incredible job in taking care of these horses and giving them hope by leading them to the lives that they always wanted. They definitely need to be applauded for that because, without them, animal welfare would be way more of a major issue as it is now.


This is the same with an animal welfare organization as well named Last Chance Corral. Let's get into the sad yet beautiful story in the video below. Since the horse race industry is very important, the racehorses are prioritized over any other horses out there. The problem becomes with the mares who get bred only so they can feed thoroughbred foals other than their foals, which is totally cruel and absolutely incredible that such a phenomenon is allowed to happen without problems.


These foals who are called nurse mare foals are considered useless. Not every horse can be a racing pony, so what happens to the nurse mare's foals? They are literally born to die, but there is at least one woman working hard to save these babies. Victoria Goss has been rescuing horses for most of her life and started the Last Chance Corral in 2008 to rescue these babies that no one else wanted.


Now, all these amazing foals have a new chance to live and I am really happy about them all. They really deserve normal lives, the same as the foals that you have in your house. Please have a look at the video below and share some love for this amazing organization and these adorable foals.