Before watching the video, judging only by the title, I did not think that I was going to watch what I watched. When I saw the thumbnail, I thought there was a small group of horses who were running down a highway but actually the group wasn't that small, on the contrary, there was a huge group of horses guided by some people who were on top of a few of them.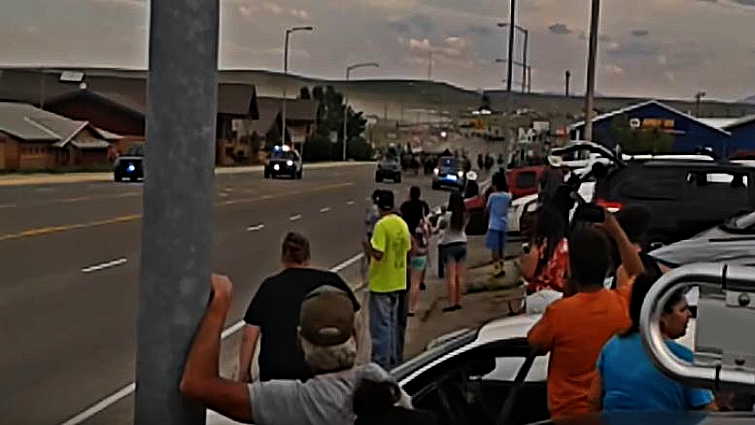 The first thing that came into my mind is how inappropriate the whole thing was as it doesn't take a lot of reasoning to understand that running with your horses on a highway is not a great idea. Previously, we have watched a lot of accidents that have been fatal either for the life of the horse or for the driver.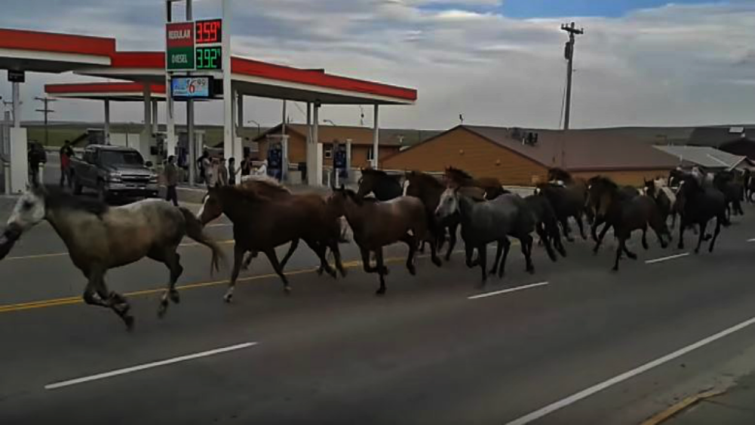 I understand that for a lot of people there it was something great to watch but they are also putting the horse's lives in danger in that way. What if someone is driving his/her car fast and then suddenly they see an enormously large group of horses running on a highway?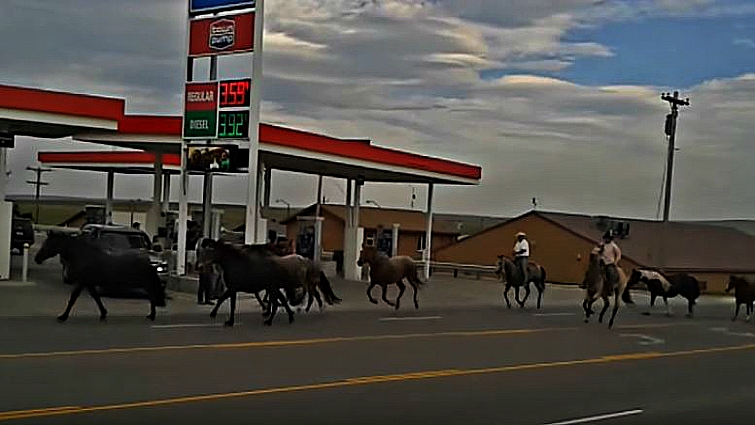 Maybe I am overreacting, but I think that this is not the right to do. I would like your opinions on this topic as well. Please watch the video below and let everyone know whether you think it is something great to watch or something dangerous for the horses.