If you read the title, then you know that what you are going to watch in the video below is a list of horses who were sold at stratospherically high prices. Even a lot of soccer players would have been jealous of how much do these horses cost. The cheapest one on the list is 9.7 million dollars and it is way cheaper compared to the top 5 places.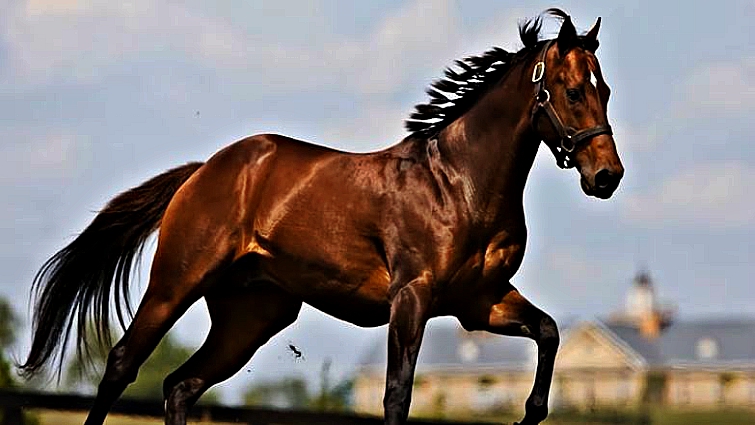 I mean, how crazy is it? They must really be worth something if these people were able to buy them for such prices. As the biggest horse lover that I am, I believe that these prices are ridiculously high and the facts prove my point.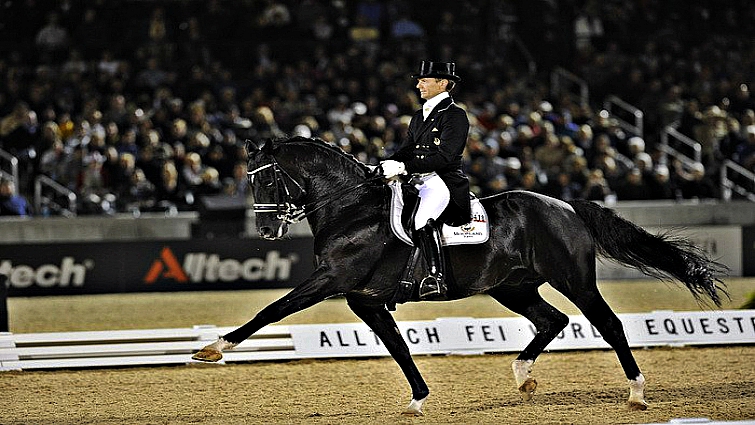 A lot of these horses were bought as great investment opportunities but in fact, for the majority of them, it wasn't the case cause they did not turn out as profitable as the price that they were initially bought. I mean, there are a lot of horses right there. They could have spent way less on buying a horse and hiring a professional trainer.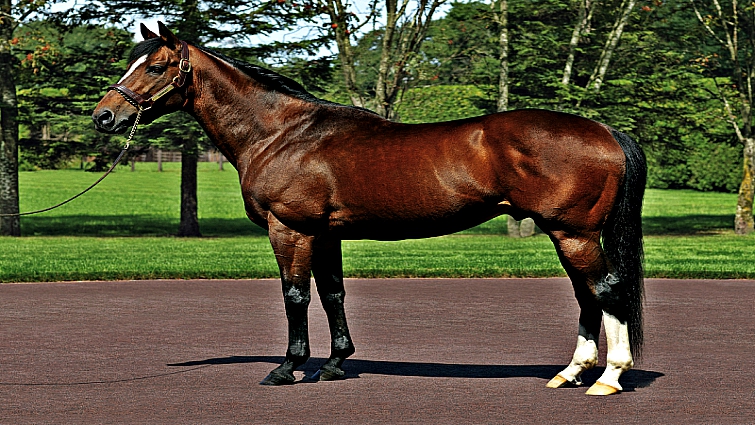 Maybe I am wrong, but I would like your opinion about this topic: Would you have bought any of these horses if you had enough money to do it? I think I already know the majority's answer but who knows, I might be surprised. Please watch the video below and if you find it interesting, feel free to share it with anyone who do you think should watch it.