A few days ago we gave you a few ways how horses show their love towards humans, but that was not all. We are adding a few more other ways. These are for sure some of the most tender horse moments.
1) Using You As A Chin Rest. If a horse has chosen you for a chin rest, you can tell that you've made it. It takes a lot of faith from the horse's side.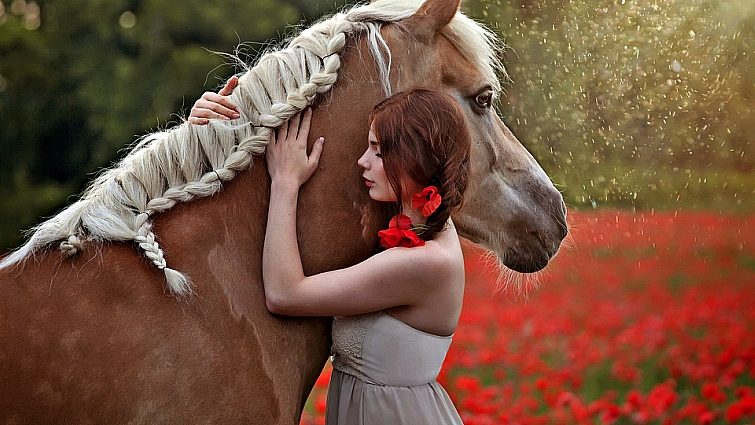 2) Turning Into A Lap-Horse. Have you ever been turned into a 'chair' for your adorable baby foal? It happens very frequently because horses (especially foals) seem to like it a lot but still, they won't do it until you prove that you are a trusted person.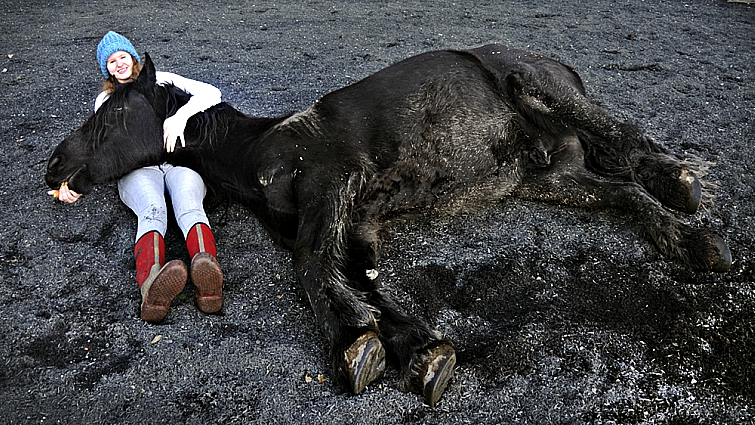 3) Breathing your face. Probably this might be one of the most frequent listed so far. For us humans, it's downright rude to breathe in someone's face, but in the horse world, it's a sign of trust.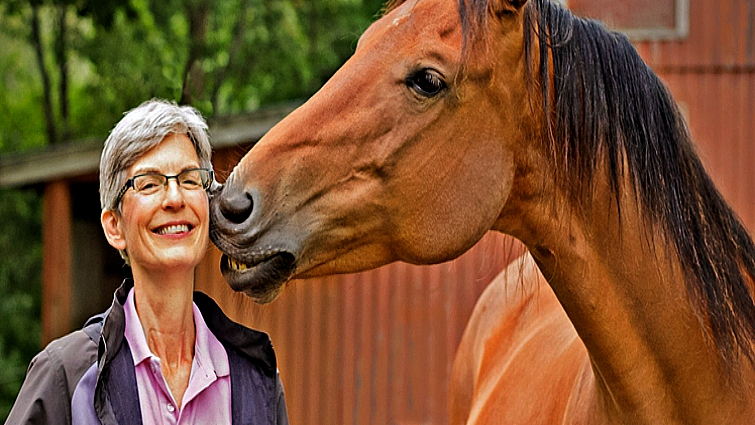 4) Tagging along behind you. Horse behavior expert Franklin Levinson said: "Where you go, she'll follow, and she trusts you implicitly to keep her safe and take care of her", which is very true. Once you have gained the horse's trust or wherever the horse follows you it means that you are very important to this horse. Do you have an established bond with your horse friend? Let us know in the comment section.