If you need a little pick-me-up today, then these 10 pictures of hilariously happy horses are sure to do the trick! Horses can make anything better.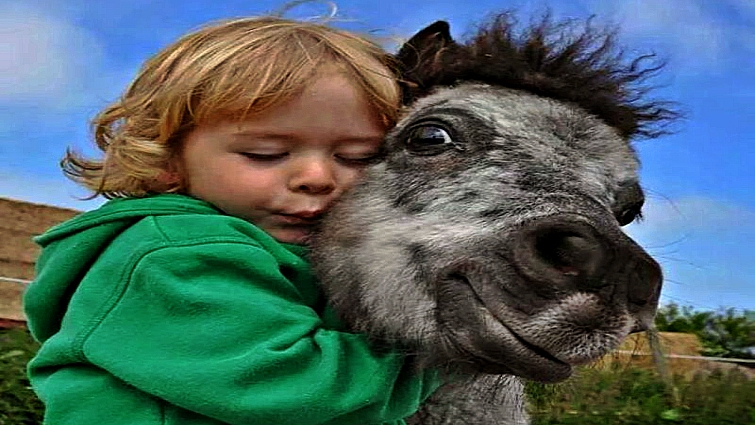 When you've had a bad day, a trip to the barn can help to improve your mood and make the world look just a little bit better. These happy horses are here to make you laugh at their awesome antics.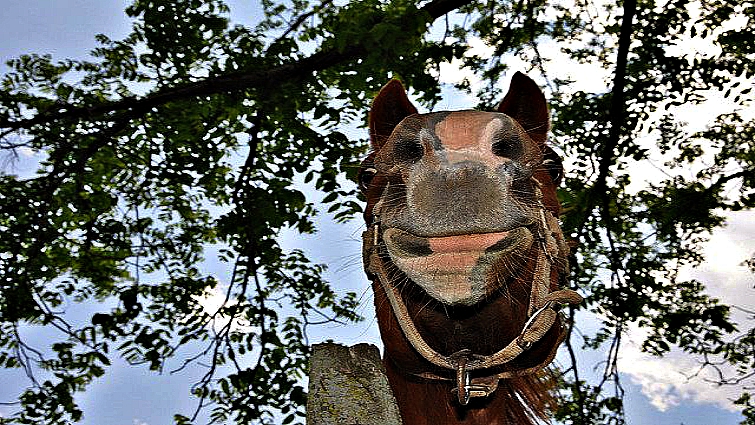 Some are displaying the flehmen response, while others seem to enjoy playing with their upper lip. One thing's for sure – these horses seem to love the attention that they're getting, truly hamming it up for the camera. Need a laugh?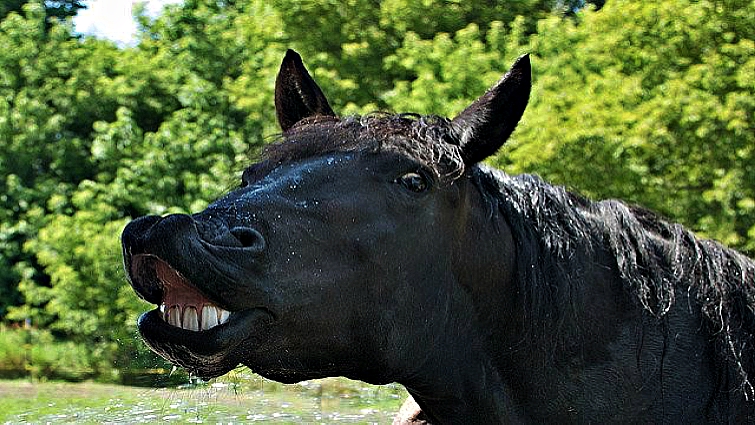 Take a look at these awesome photos.  So what do you think – are these horses truly smiling? Some of them seem for sure quite happy! Do you have any great photos of your horse smiling? Show us in the comments!