When going horseback riding we take into consideration everything, even falling of the horse and getting hurt or injured. Gravity can sometimes make things easier when dismounting a horse but it doesn't always work like this. There are times when it becomes a negative factor in horseback riding and the video you are about to watch shows that gravity is to be taken into consideration.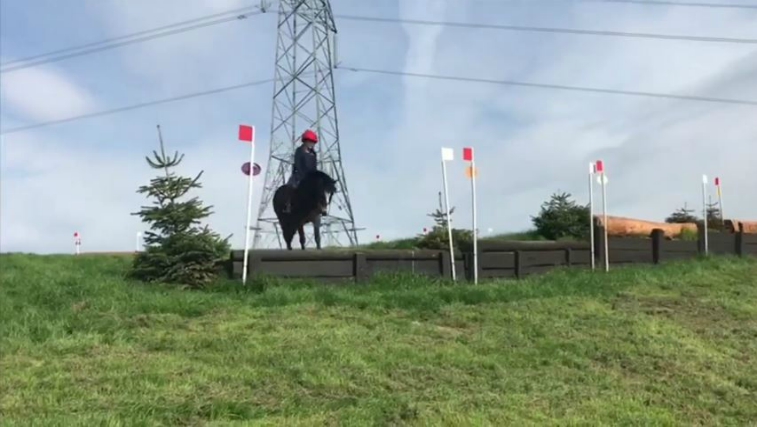 It was Daniel Scott who posted the video on Facebook and wrote, "Poor Ella…..something tells me Basil doesn't get in big grassy fields much!" Ella is riding her pony in the green fields but when the pony comes to point where it has to jump a little bit Ella can't maintain her balance and leans forward. This is the moment when gravity comes into action and becomes quite a factor.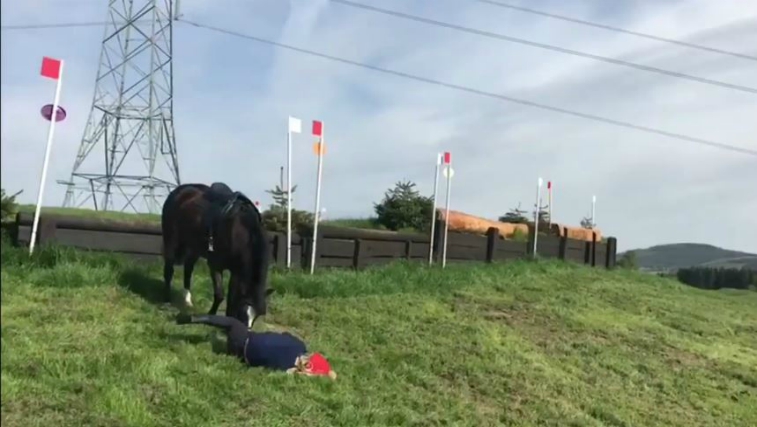 Ella ends up on the ground but we are sure she is quite a fighter and will go on riding Basil. This video really contributed to a good laugh and I think everyone of us has been there when we were at the first steps of learning how to ride. Watch the video!
Poor Ella…..something tells me Basil doesn't get in big grassy fields much!

Posted by Daniel Scott on Friday, May 18, 2018